"All you need is guns and God."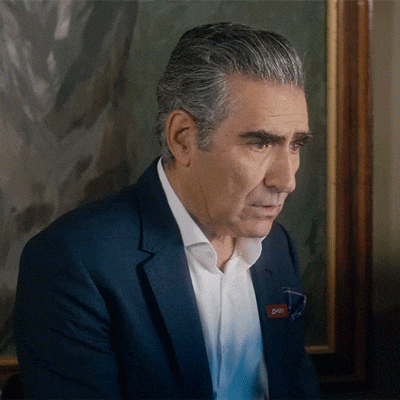 You just hate to see science deniers dying as a direct result of denying science.
Meet the aptly named 'Karen' Kolb Sehlke.  Three weeks after posting this tinfoil hat rant claiming cross stitching was deadlier then Covid19, she died.
Of Covid19
Fuck yeah, Karen.  Her FB account is private now so we can't see the replies and LOLZ on her timeline but you get it, right?  Sure It's sad but is one of those things we are collectively OK with Karen's death?  No one likes to see a family lose their mother or father but Karen flew WAY to close to the sun.
God pays debts without money.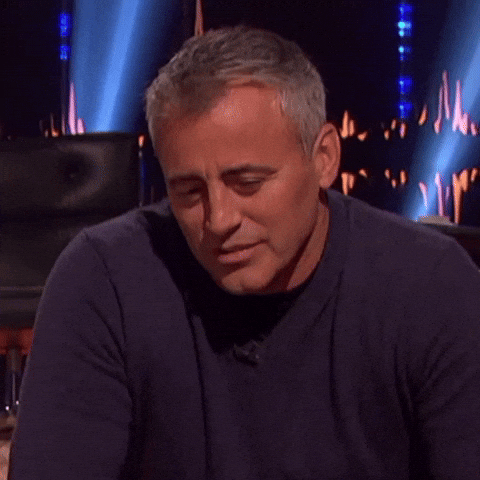 You can donate to Karen's go fund me but I wouldn't.   Cause that's giving in to the media hoax of COVID19 and if you have guns or you're washed in the blood of Christ, you're good.
OK, Boomer. pic.twitter.com/7NToEpI1FP

— Dean Blundell (@ItsDeanBlundell) April 5, 2020