In a move that should shock absolutely no one, the York Region District School Board have now taken it upon themselves to deem it racist to demonstrate concerns over the spread of the Coronavirus.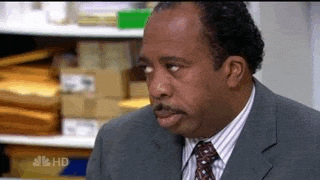 In the latest instance of political correctness run amok, Juanita Nathan, a trustee who is chair of the York Region District School Board, and Louise Sirisko, director of education went above and beyond acceptable levels of stupid and released what can only be described as the most unintentionally hilarious letter ever penned. After fielding many calls from concerned parents and addressing many questions from students and staff, the YRDSB apparently stumbled upon an online petition with over 10,000 signatures. If you're like me and you're too lazy to click on a link, the petition has called for the following:
-That students identify themselves to the schools if they or their immediate family have just come back from China.
-Schools to request recent travelers to China self-quarantine for a minimum of 17 days
-Those students are allowed to wear masks in schools.
-Those public health guidelines are strictly followed
Pretty straight forward, right? Pretty reasonable requests I'd say?
Well, you'd be wrong buddy. The YRDSB instead of addressing the concerns of the parents made sure to remind us that in Canada, not a minute may pass without someone or something being labeled as racist or hate speech.
"While the virus can be traced to a province in China, we have to be cautious that this not be seen as a Chinese virus," wrote Juanita Nathan. Um…..what??? It literally started in China. It's entire genesis and origin can be traced back to Wuhan which checks map IS IN CHINA. The Comediennes at the YRDSB then went on to add another hilarious tidbit: "Those who are afflicted or are potential transmitters are not just people of Chinese origin."
There is some truth to this. It has spread to other Asian countries like South Korea and Japan. But, you may ask yourself how did it get there? Well, dear reader let me tell you. It arrived on a plane….from CHINA. Just like the two Toronto cases. And the cases in Vancouver and Chicago and everywhere else.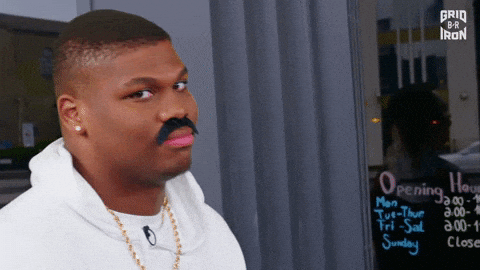 It is also interesting to note that the signatures on this petition are OVERWHELMINGLY of Chinese ethnicity, and clearly they are just as concerned as the rest of us racists. For example, someone named Yuan Xiang wrote: "Please have those who traveled to China recently stay at home for at least 2 weeks before they go to school or work."
Clearly these are the words of a virulent racist, and not a concerned parent echoing the concerns of thousands of other parents.

Laurel and Hardy over at the YRDSB then went on to add "Situations such as these can regrettably give rise to discrimination based on perceptions, stereotypes, and hate," the letter continues. "Individuals who make assumptions, even with positive intentions of safety, about the risk of others, request or demand quarantine can be seen as demonstrating bias and racism."
This is about as Canadian as it gets. Fuck the virus that's infecting thousands across the globe, and screw the concerns of parents and students.
Let's make sure nothing is racist and make sure no one gets an ouchie in their feelings. Racism is bad. WE all know this. But getting out of bed and looking for it in the midst of a global outbreak is as greasy as it gets.
I'm convinced we will all die of Ebola because that one Canadian customs official is going to be afraid to turn away the sick traveler from The Congo for fear of being labeled a racist. It will happen. Anyway, be better Juanita Nathan and Louise Sirisko. You're embarrassing yourselves and us.