He doesn't look yellow at all.
Source: Former National Hockey League star Ed Belfour – popularly known as "Eddie the Eagle" due to his preference for wearing goalie masks emblazoned with images of eagles – was arrested in Bowling Green early Tuesday on charges of third-degree criminal mischief and alcohol intoxication in a public place.Belfour, a member of the Hockey Hall of Fame, is widely considered one of the best goaltenders in NHL history. He is fourth all-time in wins among NHL goaltenders and won a Stanley Cup with the Dallas Stars and an Olympic gold medal as a member of the Canadian men's team. He is currently part of a whiskey company known as Belfour Spirits, according to a Facebook page for the organization.
When Ed sold all his hockey memorabilia a few years back to get into the liquor game, I knew we'd get here again.
Eddie is a solid guy with a passion for drinking.  No one can tell Eddie he has a problem until he does so let's just use the word's 'passionate drinker'.
Eddie's DUI in 2000 was as hilarious as a DUI can be.
Arrested and charged for drinking a driving Ed offered the arresting officers 100k each and when the cops refused, he jacked the payoff amount to $1 billion.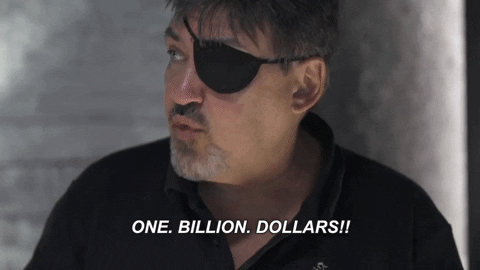 Cheers to Eddie.  It's his life, and he looks happy about it all so who are we to judge his passionate drinking?  No one, that's who.
Some guys were just made to party and as someone who can't, I applaud the longevity of their commitment.