Black Friday is right around the corner. You may be planning to be up at the crack of dawn to scoop the best deals. You might have a more casual approach to one of the biggest discount days of the year. Either way, you need to make sure you're properly fuelled.
Staying inside and waiting it out for Cyber Monday? These simple recipes are so delicious, you can have them anytime – and you'll want to keep making them again and again!
Start the morning off right! This bacon breakfast hash is full of healthy fats and complex carbs, to help keep you fuller longer – and it's a delicious way to load up on veggies. Plus, bacon.
These Greek chicken burgers, made from lean ground chicken, are super simple to throw together, and rich in lean protein to help fuel your day. Whether you prep them in advance as an on-the-go lunch, or have them for dinner to wind down, the flavour can't be beat – this is one recipe you'll come back to over and over again.
This colourful skillet features our favourite lean chicken sausages, and colourful, fibrous veggies. Want to have leftovers for the rest of the weekend? Easily double the batch and keep the remainder in the fridge – you'll thank yourself later!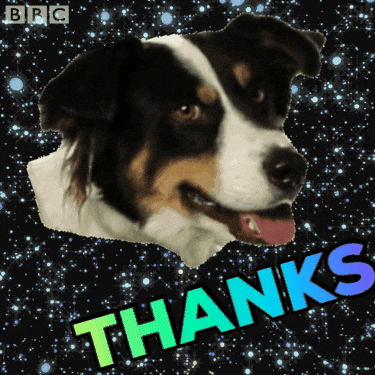 Breakfast really is the most important meal of the day – especially if shopping is on the menu! This breakfast bowl is quick and easy to make, and jam-packed with healthy nutrients, which is perfect if you've got a busy day on the go.