Christmas is soon. Like, less than two weeks away soon.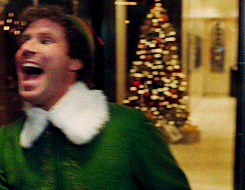 You should probably finish your Christmas shopping…yesterday.
There's tons of ways to celebrate around the holidays. Maybe you're hosting this year. Perhaps you'll be on the road to visit various family members. Maybe you'll just say "screw it" and stay home alone with your cat.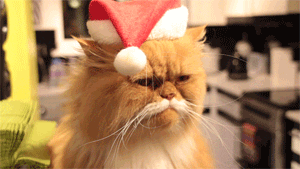 If you're going to spend time with your in-laws (or future in-laws) around the holidays, this one's for you.
Hosting can be a big task. It's on you to deliver a delicious meal for more people than you regularly feed. Christmas (or Hannukah or Kwanzaa or Festivus or Saturnalia) dinner only comes around once a year, so you've really only got one shot. No pressure, though.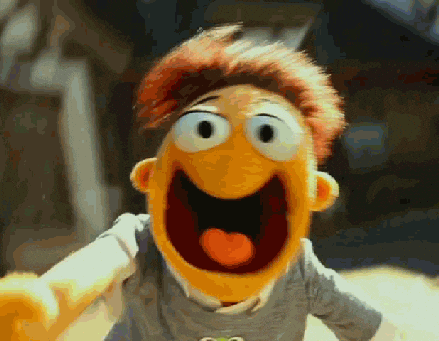 Some families do a traditional turkey dinner, with mashed potatoes, squash, cranberry sauce – the works. Sausage stuffing is a super tasty side dish to include with your spread – you'll almost definitely be asked for the recipe. If you want to try a dinner that's more out of the box (and not in a KD way) – try serving ribeye steaks or a rump roast.
Did you pull a brother-in-law you don't know very well for the family gift exchange? Or maybe you're looking for something unique to gift to your partner's parents. No-subscription-required meat boxes are a great option – you don't even have to worry about wrapping! They're affordable, memorable, and delicious – I'd call that a win all around.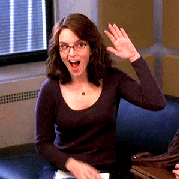 No matter where you are this season, or who you have on your shopping list – go out and crush it. End the decade with a bang.