It's December. It's snowy, it's icy, and leaving the house sucks more than it usually does.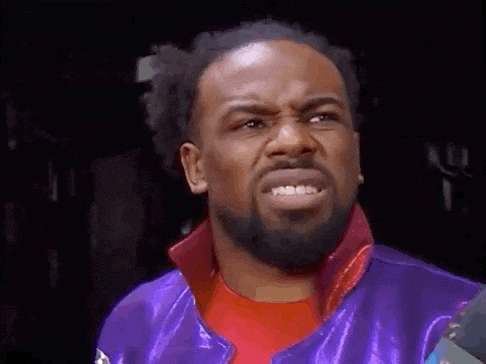 I don't know about you, but all I want to do on a cold wintery day is curl up on my couch with a blanket and some Netflix. Getting bundled up in a million layers? Shovelling your car out of the driveway? Shoving a grocery cart through a slushy parking lot? Gross. No, thank you.
Fortunately, delivery exists.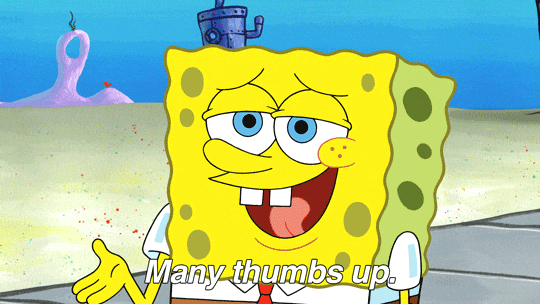 I mean, pizza delivery has been a thing for decades. But I'm not just talking about ordering takeout – you can actually order your groceries online. You can choose exactly what you want – like locally sourced meat – and you can cook the recipes you love. It's becoming more popular (especially as we get busier) – and it means that you can be a lazy sack and still eat well.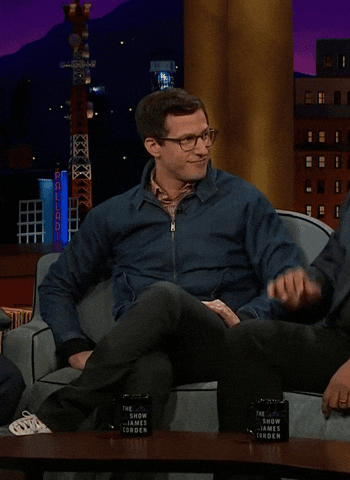 Nasty weather and bad road conditions don't have to hold you back from eating delicious food like steak or salmon – and you can use all the money you'd otherwise spend on takeout on your Christmas shopping, or a solo snowboarding vacation. Winner winner, chicken dinner.