You know why roasts rock. I mean, roasts are hilarious.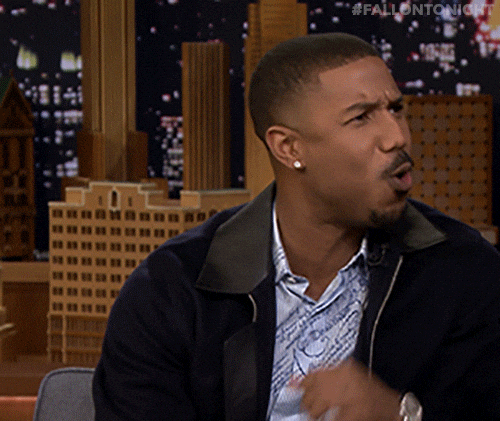 But I'm talking about the meat. Roasts aren't just for Sunday supper at Grandma's.
Roasts are some of the easiest, most impressive dishes to make. They're often cooked slowly, so the finished product is tender, melt-in-your-mouth meat. You can even get pre-seasoned roasts, so all you need to do is pop them in the oven! The flavour speaks for itself, so roasts pair well with any side you can conceive of – whether you prefer potatoes and gravy, corn on the cob, or a pile of green veggies, your roast is the perfect partner.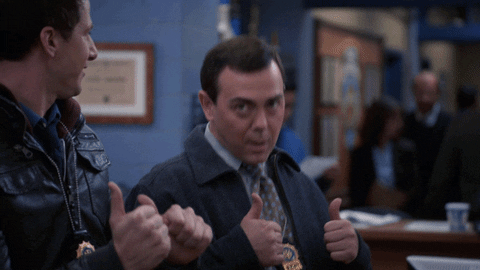 Some of your favourite foods probably started as roasts – roast beef, pulled pork, brisket, prime rib – all start as roasts, that are either cut or pulled once they're cooked. They make stellar leftovers. You can enjoy them any time of the day. Pulled pork and eggs for breakfast? Sign me up. Roast beef sandwich for lunch? You bet.
Roasts also give you great bang for your buck. If you're feeding a crowd, or batch cooking for yourself, your roast can go a long way.
Roasts rock. They're delicious, they're easy to make, and you get a lot of food for minimal effort. I'd call that a win.