The holidays are soon. Like, next week soon. It's time to take a few days off from work, watch Die Hard (or Elf…or both), spike the egg nog, and soak in all those happy holiday vibes.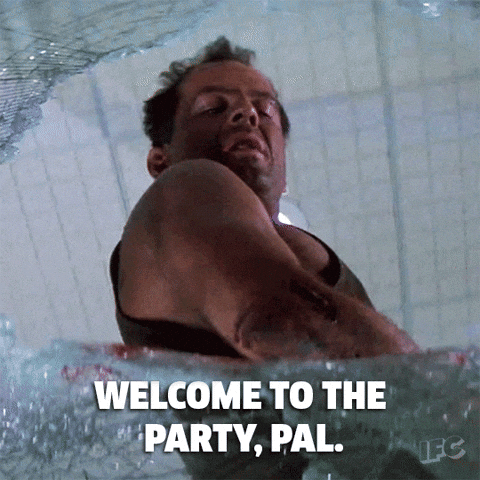 It's also time to cook. Even if you aren't hosting a big family do, or you aren't invited to any potlucks (count your blessings), you've still gotta eat. Holiday time can be hectic – family dinners, kids' traditions, time on the road, overtime hours, catching up on sleep…there's all kinds of ways to pile up your schedule around Christmas.
If you're headed somewhere that a dish is expected, bring some meatballs. Choose a tasty sauce (or bring a few for dipping), and you'll be the man of the hour. They cook themselves, they're mucho delicious, and they're a major crowd pleaser.
If you're spending some time recharging at home, try cooking a roast. Just season and pop in the oven! It packs huge flavour, and it will last a few meals, which means less time cooking and more time relaxing.
Just want to try something different this year? Grill up a buffalo ribeye. It's a unique alternative to beef. And, I mean, it's steak…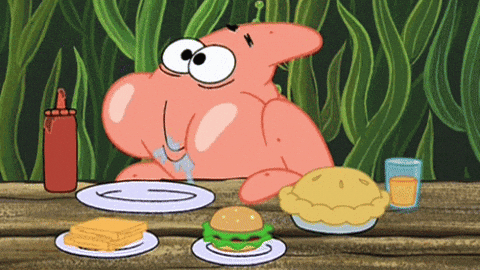 No matter how you spend your holiday – or what you choose to eat, enjoy. You deserve it.