Whooooaaaahhhh.
With the usual caveat that nothing is done until it's done, it sounds like there's been some progress in contract talks between the #leafs and RFA Mitch Marner.

— Chris Johnston (@reporterchris) September 13, 2019
Imagine that??? You just HATE to see people buckle under extreme public pressure. Unless those people are named Paul Marner or Daren Ferris (agent).
A source close to negotiations told me last night the Marner camp isn't enjoying all the tweets and IG posts outing Paul as the reason Leaf Fans are still in purgatory.
'They are closer to a deal and Mitch wants to move past the negativity surrounding his negotiations and the family is Tired of the bad PR'.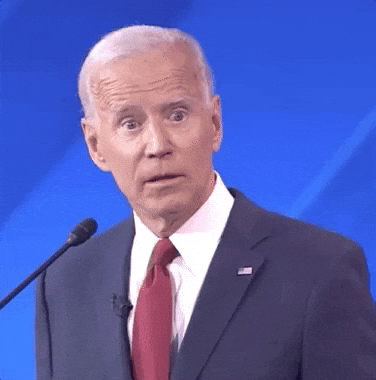 When you google Paul Marner, the first two stories that come up are ours. Nothing mean, just Paul's own history as a typical hockey dad that incriminates himself as the most likely reason Mitch is playing NHL 20 at home instead of working his ass off at training camp.
This was never about money. It was always about Auston Matthews and letters.
Exhibit A) from Jonas Seigel's 'The Athletic' piece on Paul from Last December:
It was and is now not about Mitch. It's whataboutery by a Hockey dad who lacks perspective. That's the truth.
Exhibit B) 'Mitch if you don't fucking skate I swear to God…" -Paul Marner, 2011
Mitch, take a cue from Lonzo Ball and dust your family from your professional life.
You're welcome.
PS. Sign that shit, and let's go.