This is terrific if you're looking to pile on the Mike Babcock hate train.
Cody Ceci said #Leafs "bought in" right away under Sheldon Keefe: "Guys have just started working harder again and got up for games and been a little more excited to play then they have been in the past. Sometimes, when a change happens, that can happen."

— Kristen Shilton (@kristen_shilton) November 30, 2019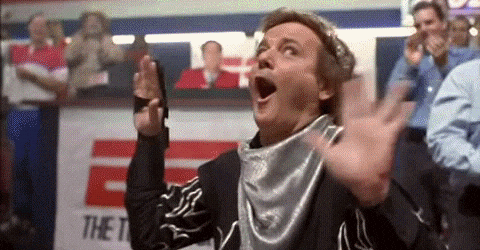 Interesting.  I'm getting the impression the players didn't like Mike.
I read a story this week about Mitch Marner taking to drawing a happy face on his gloves last season to remind him hockey is supposed to be fun and it made me sad.  When I heard Matthews was doing it too, it made me sadder.  How much must it blow to be playing with guys you like personally and professionally only to have your coach be a gigantic asshole for four solid years.  It's gotta be deflating and soul-stealing.
Did anyone else notice that @AM34 has started drawing happy faces on his gloves like @Marner93 #Leafs @MapleLeafs pic.twitter.com/PORwcX2FVx

— Hey Stripes (@HeyStripesVideo) September 21, 2019
I wonder about the stories we'll never hear.  How bad was it and how much did the players dislike Babcock?  How did it affect the team?  Did it galvanize the players and what were some of his worst moments?
Did any player have a good relationship with Mike?
Who did he shit on or handicap the most?
Ceci?  Is that why Ceci is taking a passive-aggressive shit on the questionable hair of his former coach by highlighting how EVERYONE has bought it and that they're actually excited to play now?  That's so damning and it comes from everyone on that team when someone asks.
Each player comment probably costs the old fuck 100k in future salary so keep em coming if you really wanna hit him where it hurts.
I'm hearing disturbing stories coming out of the @uLethbridge and it's hockey program

It is an ongoing problem for the women's program currently

Former coaches of the university include Mike Babcock and Bill Peters

Why am I not surprised?#hockey #abuse

— Daniel Carcillo (@CarBombBoom13) November 30, 2019
Some people are pissed at Carcillo but I like that he's doing this, btw.  Dangerous or brave? That's the discussion about what Dan's doing with his Twitter feed.
Poor Babs and everything he's worked for.
That hair tho.