Rogers has not and may not renew the contract of Don Cherry, potentially ending Coach's Corner after 37-years, per Steve Simmons.

If this is the end, I for one am going to miss our eccentric suit wearing, Canada/Ontario loving, out of touch old man. pic.twitter.com/KxTiAycrve

— Complete Hockey News (@CompleteHkyNews) July 7, 2019
What a difference three years makes.
It looks like Don has been told he won't be back on HNIC.  ROGERS has been hemorrhaging money after acquiring the NHL broadcast and digital rights several years ago.  New management at ROGERS is on the stick and clearly willing to part ways with their biggest price tags in favor of fiscal responsibility.
I like it.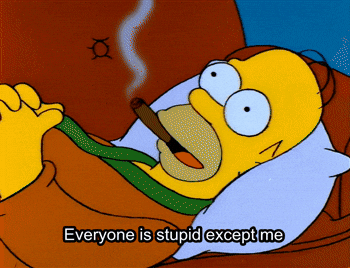 ROGERS is a big ship and it takes a while for big ships to do a 180.  Firing McCowan, Maclean and Cherry probably represent 3-4 million in salary.  Traditionally radio/TV would fire 30 people making 100k, or 100 people making 30k or 200 making 15k.
Getting rid of big tickets in media sounds an alarm company-wide most companies try to avoid in favor of 'quiet efficiencies.'
Don Cherry is $1,000,000 and the return on investment isn't there anymore.
When companies downsize they look for two streams of employees to fire:
Big salaries with lopsided returns, OR
High maintenance employee's who don't play well with others.
Most media companies today don't go after big salaries that represent their brand until they have to.
Now they have to and that's smart business whether you like Don Cherry or not.
I admit I will miss watching Ron Maclean slowly lose the will to live whenever Don Cherry says something even your racist grandma wouldn't dare to say at Christmas dinner. pic.twitter.com/VNkJ8P0McY

— Allison Temple (@allitemplebooks) July 7, 2019
Despite their 30 plus year history, Ron and Don aren't best friends.  They're partners based on history.  Victims of old fucking eyeballs that refuse to accept anything new.
We don't live in that world anymore, thankfully.
If you're a young aspiring broadcaster, do everything.  Start a blog and a podcast.  Start three podcast's and learn to become invaluable in your space.  Learn the benefit of work honestly and be better in the hallway then you are on the air.
And before you take a shit on ROGERS, understand there's only one constant in life.
Change.
People like us prove you can achieve critical mass without spending 4 million on three people and lose millions more forcing something that doesn't work.
The media landscape has finally achieved digital equilibrium with traditional media and Rogers is locked into a traditional deal they signed YEARS ago.  Imagine buying the rights to fax machines, falling asleep for a couple of decades only to wake up in 2019 realizing you can't sell them anymore.
Tough day for the over 70, crowd and it won't get any easier.  There are a few other companies who are yet to clean house and July/August is traditionally the period we see these changes in media so hold on to your four-hour workday, media people.  The digital enema isn't all the way in there, yet.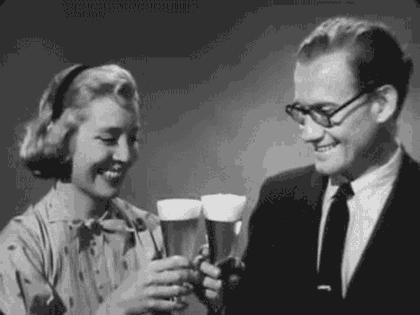 And just like that…