Tony Romo just said "Rivers is pissed." I didn't realize such language was appropriate on national television.

— Ed Werder (@EdwerderRFA) January 6, 2019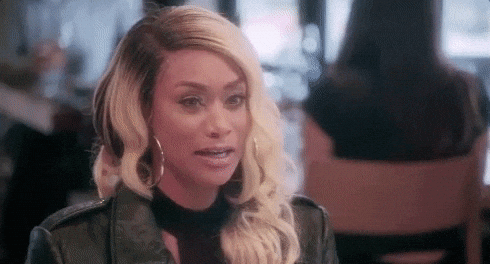 Oh, Ed.  May I remind you the world has changed. Much like allowing women to vote and same-sex benefits, the world is cool with the best color guy in the business and future HOF QB Tony Romo enlighting people about Phillip Rivers mood in a tense playoff game by using the word "Pissed".  The Chargers won btw because Lamar Jackson Shit himself
I don't need to point out how stupid it is for an angry out of work football analyst to take issue with a gainfully employed colleague using 'Pissed' ina broadcast.  Twitter did just fine.
— David (@duck_a_ROO) January 6, 2019
— Alex Gunter (@apgunter22) January 6, 2019
I once said "fuck this shit" while addressing a school assembly at Career Day, so this is mild.

— Three Year Letterman (@3YearLetterman) January 6, 2019
— jesus flores (@WFAAJFlo) January 6, 2019
Ed Werder is no stranger to controversy.  Everyone hates Ed Weder and this incident this incident years ago with Romo and the Cowboys responding to the rumor Ed made up about infighting prior to a playoff game.
Someone tell Ed no one goes to church anymore.