— RadarSpots (@RadarSpots) March 29, 2022
🚨TW plans to scout Augusta National Golf Club today to further evaluate his body and game on tournament grounds. A big step in his efforts towards making a decision on playing #TheMasters.

— TWLEGION (@TWlegion) March 29, 2022
Welcome home Tiger. https://t.co/JgPr3UiA6V pic.twitter.com/63DoNA5maa

— Banks (@BarstoolBanks) March 29, 2022
OH MY GOD, OH MY GOD. IT'S HAPPENING. WHAT'S THE PROCEDURE EVERYONE! STAY FUCKING CALM.
Guess, who's back, back again. Tiger's back, tell a friend.
Maybe. But definitely. It's happening.
I am betting on Tiger to win 10000000000%.
It's just a matter of time before he announces he's in. Maybe he plays today, makes sure the leg is all good, and announces he's back. It's inevitable. He's inevitable. Tiger Woods is inevitable. The GOAT is inevitable.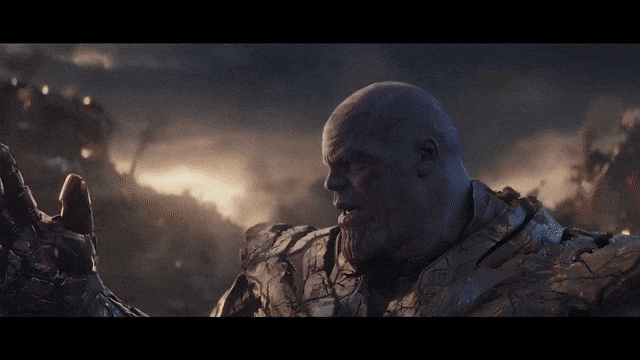 Tiger Woods showing up at the Masters.
Tiger Woods showing up at #TheMasters @TheMasters 🐐🐐🐐🐐 pic.twitter.com/c4lELElty8

— Dean Blundell Sports,News and Podcast Network (@DBlundellNet) March 29, 2022