Name a better nickname, I'll wait.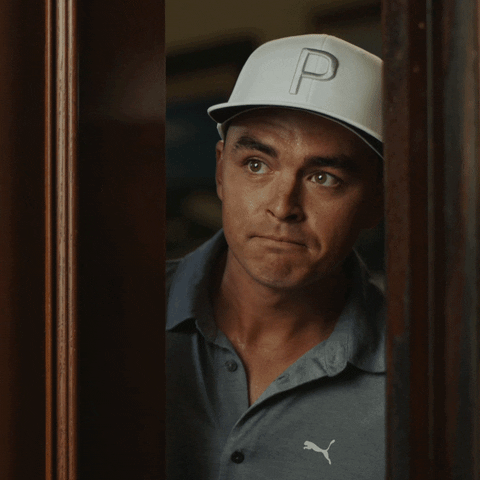 It all started 2 years ago for Rickie Fowler in Phoenix as he made his way to the first tee. Like any other tourney he heard the crowd chanting this and that, he saw the people holding up swag to be signed, but he also noticed a chant he hadn't heard before.
The legend was born and the fans created a monster, 'Big Dick Rick' was here to stay. And what does Rickie think about all this, he was asked yesterday in Scottsdale, Arizona if he's been hearing the chants.
Rickie Fowler on the Phoenix fans calling him "Big Dick Rick":

"It's been going on for a few years now. It's really growing — the name, I mean."

— Jason Sobel (@JasonSobelTAN) February 2, 2019
What a legend. Rickie Fowler is going to win this week and he may blow out the field if he can stay hot on Sunday. It's fitting because this week is a tribute to Jarrod Lyle, Rickie's good friend who passed away too soon.
Big Dick Rick for the win!