Love him or hate him, Tom Brady is the best QB of all time who also happens to be able to swing em' a little bit. When you have connections to be able to get on Augusta National and play a round with Jordan Spieth, it's these type of moments that make you want to keep playing. Almost like when a 'weekend warrior' pars the last hole, they want to spend more money on some 'whack-fuck' the next weekend.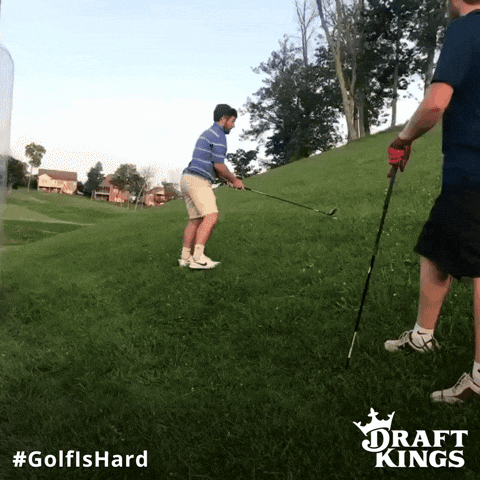 Golf is hard, and so is swallowing your pride after one of the best pros on the tour beats you…suck it up Tommy Boy:
Our guy @JordanSpieth tells great story about playing against ultra-competitive Tom Brady at Augusta on @dpshow. pic.twitter.com/6iqsIIX6Ml

— Andrew Perloff (@andrewperloff) February 8, 2019
Chill out Tommy Boy, it's hard to beat a guy who's capable of pulling shit like this off, plus you're one of the most unathletic professional athletes in sports, what did you think was going to happen?