HOT TAKE: Mayor @JaneCastor thinks the Bolts should ditch the sweep and win the #StanleyCup in 5. What do ya think, #bolts fans? #GoBolts @TBLightning @BN9 @SpecSports360 pic.twitter.com/edPLUlAR3H

— Adria Iraheta ⚡️ (@AdriaIrahetaTV) July 4, 2021
Well, It worked.  The Habs won a game they had no business winning so place your bets as to weather or not the bolts 'threw it' to win it all on home ice.
Sexy goalhttps://t.co/EZsC3W65xS

— 🇨🇦Reis Tuffgong🇨🇦 (@1979Cdn) July 6, 2021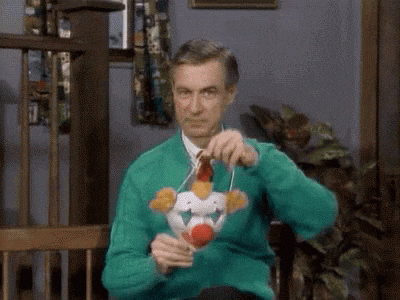 If you know anything about hockey players (especially NHL hockey players) they are the most superstitious sports athletes.
Don't believe me? Reference this article by the lovely people at S.I.com about the weirdest NHL rituals.
Imagine being Steven Stamkos right now. You've brought your team 60 minutes and 1 win away from being back-to-back Stanley Cup Champions and the Mayor of your town, wants you to fucking lose???
They did, in OT, but holy shit.  Jane Castor is an idiot.
Sure, you have the WAY better team and that whole extra $18M the team is saucing around with right now. But that doesn't change the fact that the Lightning would be just the 4th team to win back-to-back Cups since 1990.
Then you've got this clown getting up in front of a microphone, shoving her foot directly into her political mouth and requesting the Bolts should just take it easy in game 4 so they can hoist the Cup on home ice.
STAY IN YOUR LANE POLITICIANS. Make funny bets, get your team to post funny social media posts but don't EVER ask your team to lose a game. This is what we call in the sports business bulletin board material and the Montreal Canadiens are playing this shit ON LOOP in the change room. Shame shame. I kind of want to see them come back and this be the center of it all.
It won't happen though, Tampa is clearly the superior team and the games are not close, but seriously can someone in Mayor Tampa's cabinet please educate her on sports etiquette.
Rookie