It was an interesting day today.
To be honest I didn't think my article from yesterday would gather so much attention and I had a feeling after the podcast today that would be the end of this story. However, after receiving emails and DM's from a certain reporter, I've decided to open up more on the discussion.
In the message sent and I will keep them to myself,  there's the reference that he speaks at Mental Health seminars and is a big supporter. That is amazing and far more than I have ever done (for now) as maybe that will change one day, so I do salute you for that and I hope those efforts continue. Let's be clear though, speaking about mental health does not make you a specialist or expert in any way, shape or form.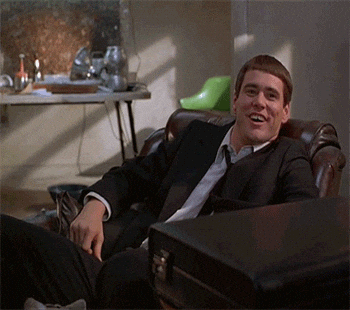 And like your messages referenced to me, you spoke to the agent and not the kid.  Which leads me to my next point. That same agent who is losing out on 3% while his client does not play. That same agent that needs you to promote his players on your platform during free agency. That same agent is running a business.
Agents are like anyone else just trying to get by and make a living, some more honest than others. There are many good agents out there, don't get me wrong. I really enjoyed working with my agent, Rich Evans over the years and we remain good friends. Unfortunately, the reality is not all agents are great, but let's be clear, I do not know anything about this certain player's agent. But I think a good agent not only does a great job contractually to better the young man's life but also he should protect his player. And sadly throughout this ordeal, the only person being hurt by all of this is once again, the player.
So why do I have a problem with what was reported? More damage than good will come with this irresponsible reporting. For players – Hockey is Life!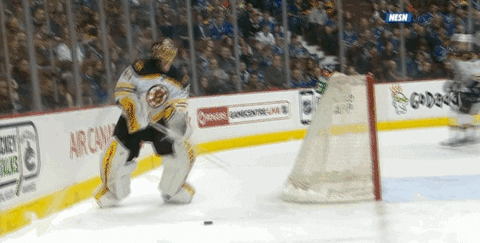 The only thing I ever thought about was hockey! My entire life, and now it is family and golf. From a young boy, all I thought about was playing in the NHL. I did not think about anything else that came with playing in the NHL, for instance, the attention from fans and media. Both can be overwhelming in a positive and negative way. And when we signed up to play, there were no social media outlets. Your life becomes very open to the public. Even though I want to see my goals and plays on a highlight of the night reel, most players don't want their personal life tweeted about.
I am not saying Lias or anyone has mental health issues but my point is people lie in business and sports can be a harsh business sometimes. This is the ugly side.
I personally was living in rainbow land thinking everyone has your best interest at heart, which is the first mistake young players can make. This reporter got a bunch of attention which he was looking for, an agent got some press and continues to look out for his 3% and, so far nothing from the kid. And that is ok he does not need to speak. It's his life and career, let him address it when he wants too.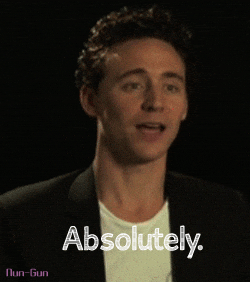 Why is this important? Some players may not feel comfortable to tell anyone they have mental health issues. Maybe that player does not even know and maybe it's nothing even close to being related. Meanwhile, someone with 1 million twitter followers tweets it out. Now a lot of attention will come. That is very overwhelming and maybe now the player is 100% not comfortable opening up. You are doing damage! Lias may be fine and his agent told you the truth. But newsflash – Agents lie! You may get it wrong one of these days and then you are really going to hurt a player. It was very irresponsible reporting, and it was upsetting to see how insensitive that tweet was. Have I mentioned how I feel about this…..
To all players dealing with any scope of the uncertainty of their feelings, I would recommend therapy! I think it is a great tool for anyone. The funny thing is once my brother brought it up to me and I almost ripped his head off. I snapped! At the time, I felt nothing is wrong with me I am in the NHL, I'm a man, I'm too tough. Now I love it! At times in my career, I was screaming in my head because I was not talking about really anything. I kept it all in and moved forward in the hockey ranks. Communication is huge just to say stuff out loud and get it off your chest. It opens your mind to other perspectives, which are usually much needed. And now I talk to a therapist monthly and it slows down my brain. This would have been a great tool for during my career.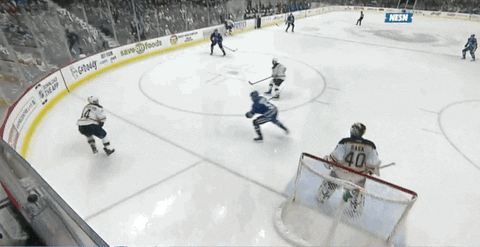 Why was I in my head? Well as I have learned through my post-hockey transition journey, I had no idea who the hell Shawn was. So I dug into myself learned about myself, started to be more grateful and proud of what I accomplished in the sport. I know 11-year-old Shawn would have loved this. And I got tired of other people speaking for me. I wanted to finally say something for myself. The only problem was,  I didn't know what to say. Nothing really came except "I work hard!" 🙂 Now I am writing on blogs, who knew.
But my point is sometimes be better than the clickbait. Nothing upset me more in my career than when you had to stay quiet. When you are told to not say anything publicly. Sport is business and lots of people are making money off of athletes. And it's a dangerous thing to go tweeting about another person's mental health when you are not in their head. And agents you are not a therapist. You tend to just create more noise and more negativity. Let's think about the players next time and collectively, be better.
Let's remind ourselves, players are allowed to speak about their careers/life when they feel ready.  And if they do it, it's when they feel ready and SAFE! Certain things deserve to not be reported on unless the story is coming out of the PLAYERS mouth. Nobody else!
While media members judge and critique our play on and off the ice, the players are also allowed to speak openly about what media members discuss. I find it alarming someone who speaks about mental health would tell me on a platform (Instagram) – "end of story."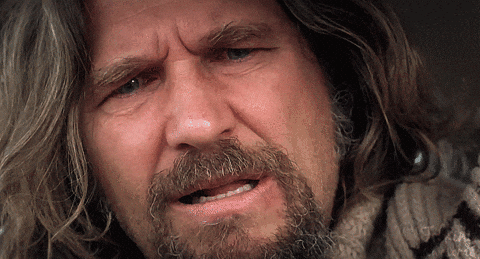 Sorry NO! Myself like everyone else, we can talk about whatever we deem fit! You are not the judge, prosecutor and jury. Players can disagree with what the media puts out there publicly! And I do not need to call members of the media when I do critique what I read. I never called anyone about a tweet or article written about how bad I was the last game. Players can disagree with anyone on THEIR OWN PLATFORMS. So a hard no, it's not the end of the story.
And as far as agents go, to my hockey dad followers out there that may need to make these decisions one day – interview many!
We can all learn from this together, end of story.