Via Sportsnet TORONTO – The Toronto Blue Jays were left scrambling after their regular-season plan was rejected by a government for the second time in five days, as the Pennsylvania Department of Health turned down their plan to share PNC Park with the Pittsburgh Pirates on Wednesday.
An agreement between the teams to share the picturesque stadium was locked down late Tuesday night, but was pending clearance from local and state officials. But much like Canadian federal government, which on Saturday denied a proposal for staging games at Rogers Centre, the state's health secretary, Dr. Rachel Levine, found too much risk in the idea.
"To add travellers to this region for any reason, including for professional sports events, risks residents, visitors and members of both teams," she said in a statement to Will Graves of The Associated Press.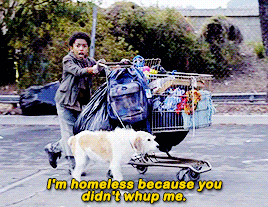 Well isn't that a kick in the beak. The Blue Jays are now left scrambling after their bid to play at PNC Park was denied by the Pennsylvania Department of Health.
A few options for the Blue Birds.
Buffalo
The players aren't super into this because the amenities aren't up to standard with a major league ball park.
Dunedin Florida
America is gross right now and Florida is the heart. Playing in Florida is not ideal due to the idiots and spikes in COVID 19, you might as well go and lick a few gas station handles.
My Idea. Detroit.
The Jays could live in Windsor (sorry fellas) and take the tunnel to the ball park everyday. It's close and it seems like it would make the most sense.
FIND THE BIRDS A NEST. It's heartbreaking they won't be at the Dome this year but I get it. America is a cesspool right now. Sorry to all my American friends reading this but it's sadly true.