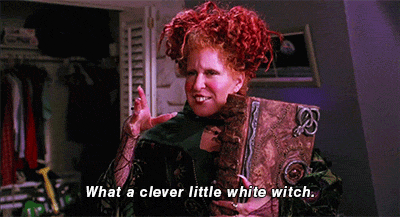 The #TorontoBlueJays are paying #TroyTulowitzki, one of their former stars, $38million NOT to play ball. Gentlemen, I'm also available to not play baseball, and you can have me for $37mill!

— Bette Midler (@BetteMidler) December 22, 2018
Wait…what?
The first thing that came to mind when I saw this was, 'Bette Midler follows the Blue Jays?".
Secondly, I gathered my thoughts and concluded, 'this must be a new low for the Blue Jays'.
Remember when Carlos Tosca was managing the ball club in 2004 and the team won 67 games. Those times were pretty shitty. Russ Adams was supposed to be the next big thing and Miguel Batista was projected to win way more games than he actually had any chance of winning.
Or, there was 2008 when the team faltered and fired Gibby the first time after he fought two players and couldn't get the best out of Alex Rios who suddenly hated the city.
Then Rios would go on to do shit like this every time he came back to the dome.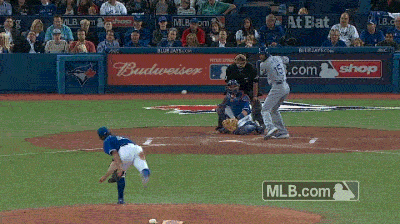 Moving on to 2012, when the piece of shit John Farrell who was full of himself, was leading the ball club to another 73 win season. Henderson Alvarez and Kyle Drabek were supposed to be the future of the rotation and they combined for a 13-21 record. Sweet boys, thanks.
Gibby returned the next year and things got a little better.
Questionable decisions from this date included:
The mega-deal which included Josh Johnson and Jose Reyes, and didn't really pan out.
Trading away Noah Syndergaard and Travis D'Arnaud for an almost 40-year-old knuckleballer who sucked. 'Thor' is now one of the most feared pitchers in the show. R.A Dickey still sucks.
Letting David Price walk after acquiring him for basically nothing and turning the whole demeanour of the franchise around. It was short lived and Rogers should have gotten off their wallets and kept that 'core' together after the teams first playoff run in 20 years.
Saying goodbye to Edwin and saying hello to Morales, after Team Shatkins sold their direction of going with more versatile players who are supreme athletes.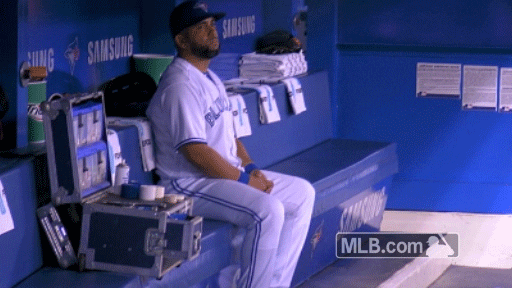 The circus in LF, not calling up Vladdy Jr, the handling of Josh Donaldson, I could keep this list going for days.
However, none of this bull shit caught Bette Midler's eye.
Leave it up to late night on the Friday before Christmas as the perfect time for the Toronto Blue Jays to hit a new low.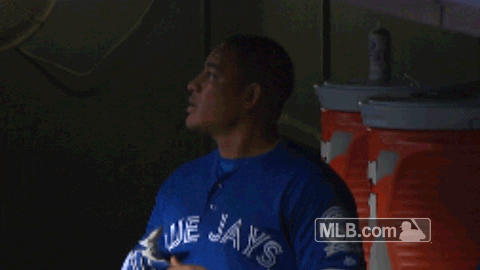 Bette Midler is a singer, songwriter, actress, show host, comedian and film producer and you can now add 'the lady responsible for the Toronto Blue Jays hitting rock bottom".
Whoever parlayed the Troy Tulowitzki release with the Bette Midler chirp, just made themselves a ton of coin.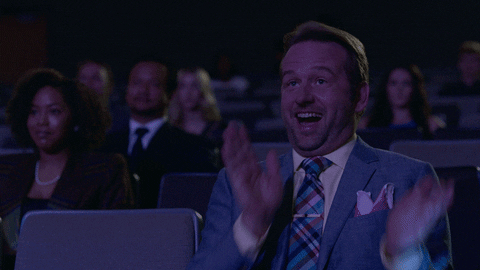 Live look at Team Shatkins after hearing the news:
Manny Machado swinging at Chris Sale's slider in the World Series pic.twitter.com/cKb9Rr5IFy

— Jared Carrabis (@Jared_Carrabis) December 20, 2018