The Stro No Show. https://t.co/FqiRbWGul4

— Scott Mitchell (@ScottyMitchTSN) December 20, 2018
Marcus Stroman's name was not amongst the list of Blue Jays pitchers, past and present, who will be attending this year's Winter Fest tour, leading to more speculation of a potential trade over the next few weeks.
Stroman has been a twitter superstar this offseason, 'liking', retweeting, and commented on several posts related to either him getting moved or the Blue Jays being chirped.
Yesterday, I questioned him, wondering where his mindset is when he 'likes' chirps, bashing the direction of the Blue Jays:
@MStrooo6 question, why do you 'like' tweets when people are chirping the team who sends you pay cheques every two weeks? How much motivation do you need? Or is this your indirect way to join in on the chirp session?

— Shane Seney (@ShaneSeney) December 20, 2018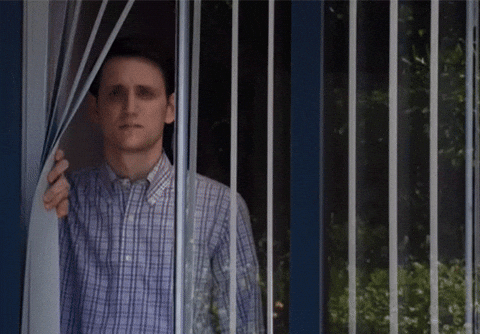 With some free agent arms still to sign, and the two big fish yet to pick a side, it's going to take a few more contracts to be agreed upon before major trades go down. Teams need to see where the chips lie after all the chaos and if the right deal comes along, Team Shatkins have been very open that they will be entertaining the offers. Even from AL East teams, they don't care as long as the return is cost-effective value.
Do I feel the Blue Jays should trade Stroman or even Sanchez? Hell no. This team is oozing with potential and having two 'potential' studs at the top of the rotation could bode well for the teams' success over the next few seasons. Vladdy Jr has a chance to be an impact player from day one, so if he's able to help carry the offence, the club is going to need some reliable arms to eat innings and get wins.
One question, how reliable are they?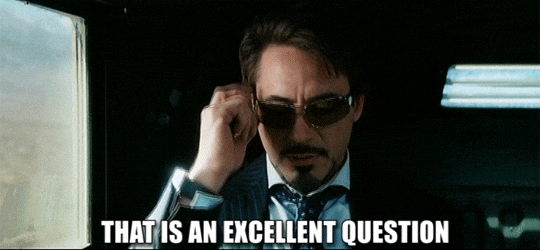 2018 brought together only 8 wins and 200 innings between Stro and the Sanchize.
That's not very reliable.
Do I think the Blue Jays are going to trade Marcus Stroman? Yes, yes I do. Team Shatkins are trying to widdle their way away from any uncertainties on this ballclub, so if they can send Stro packing for some major league ready, controllable, high-end potential talent, they won't be shy.
Uncertainties – be gone.
Ask Solarte.
Ask Tulo.
And maybe soon, you can ask Stroman.
Stro may not respond though, unless your chirping the Blue Jays direction, he 'likes' those ones.