Hello, and welcome to the 28th episode of Donkey Cuts where I gladly provide my own spin rate on everything Toronto Blue Jays. This week Team Shatkins made a couple of moves and the results have me questioning their sense of direction. News broke that the Blue Jays signed RP Bud Norris, recently of the St Louis Cardinals, who can save games when needed and will certainly bring some more stability to the teams' bullpen. A great pick up for the club as their rotation is a tad shaky, so stabilizing their bullpen certainly goes a long way. Shortly after the fan base digested this news, another nugget was dropped as the Blue Jays have also signed starting pitcher Clay Bucholz to a one-year deal. Bucholz has pitched his ass off in the AL East and last season was a very respectable 7-2 with the Diamondbacks and carried a filthy 2.01 era. I thought this year was all about developing the young core?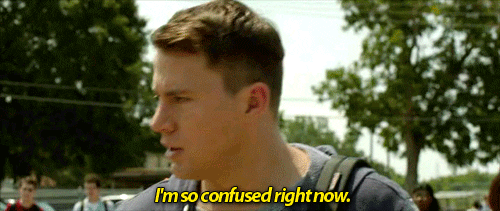 Even though Ryan Borucki has been lit up so far this spring, it was almost a consensus vote that he would be in the rotation every 5th day. With the latest move to add Bucholz, it appears Borucki will be Buffalo's ace come the end of the month when camp breaks. Sure, he can certainly develop down in AAA, so it's not a huge shock, it's just confusing now that Team Shatkins have decided to add veterans to the mix who are going to take away MLB innings from their best young talent.
Isn't this why Troy Tulowitzki was sent packing with a boatload of money, so he wouldn't interfere with the development of their youth?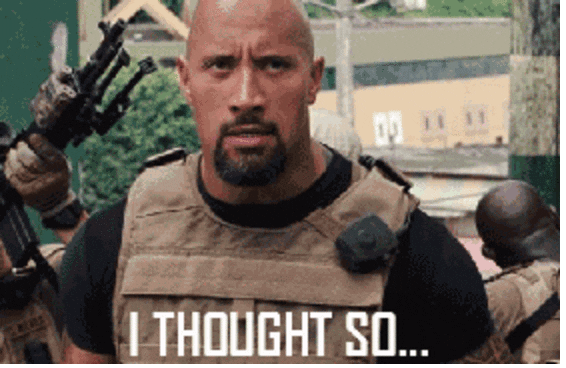 After it's all said and done, I do love the Bucholz signing, I'm just uber confused by the team's sense of direction now though. Are they going for it? Are they developing? Are they doing both? Do remember, this is the same GM who said the team needed to get more versatile and athletic and two days later signed Kendrys Morales. And, it's the same GM who said Vladdy isn't a major league ready ball player….yet.
We do know Team Shatkins can't actually come out and say Vlad's ready and then send him down to AAA to open the season because the team doesn't want to get fined and the fact is the MLBPA is already investigating into Vlad's demotion, and it hasn't even happened yet.  However, by signing a legit starting pitcher and a serviceable bullpen piece, Ross Atkins has left me, along with the rest of the MLB uber confused on the team's sense of direction.
If Atkins was the voice on your GPS right now, the only words that would come through would be "re-routing….re-routing".
That's it for me, thank you for stopping by as we go around the horn for the latest round of Donkey Cuts. See you around the cage.