Welcome to the third season of Donkey Cuts.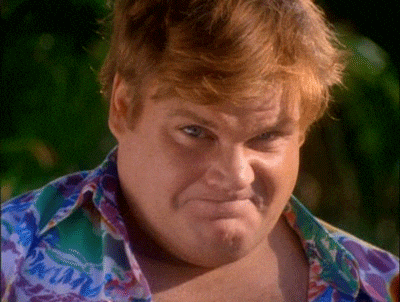 If you are new to this, you will find this series highlighting the good, the bad, and the ugly of the Toronto Blue Jays. I will try to dig deep past the box scores and keep you entertained through the lens of someone who has played the game at a provincial level, who has interviewed a couple times to be an intern on the Blue Jays scouting department and now I am just someone who loves to watch Toronto Blue Jays baseball and stir the pot.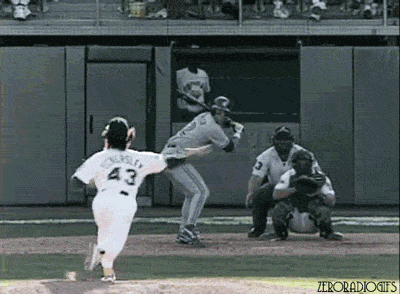 Back in late 2015, the Toronto Blue Jays hired Mark Shapiro and Ross Atkins to run the ball club and the many operations that come along with having titles like President, CEO and General Manager. For some, they formed 'Team Shatkins', an easy way to refer to both parties as they were essentially a packaged deal from the Cleveland Indians.
Since day one on the job, Team Shatkins have preached to the media and the fan base about a variety of different things. They focused early in their tenure on 'developing solid organization depth' as Alex Anthopoulos had traded away a boatload of potential talent. They spoke about storing top prospects in the cupboards, being active internationally, and ensuring the team is more athletic and versatile. Lately, Team Shatkins have preached to eliminate as many uncertainties from the ball club as possible. They paid Tulo to go away because they didn't like the 'unknown' of what they had in him and didn't want any distractions for their young core. They have fielded offers for the likes of Sanchez and Stroman because, one – teams are interested in pitching as both players are capable of big things, and two – because teams around the league realize the Blue Jays are in a severe crossroads with the personnel on this roster. It also leads back to Shapiro's comments about uncertainties. Sanchez and Stroman have battled injuries so who knows if the dreaded blister is going to come back, or if Stroman can bounce back from a 4 win season.
Oh, the unknown can be a powerful thing.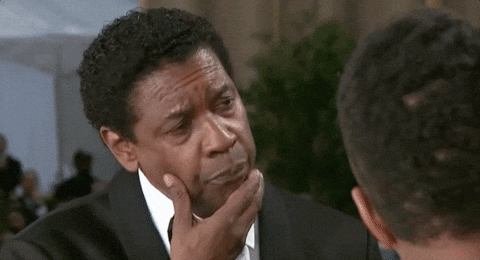 This leads us to today's topic of choice, Japenese Pitcher Yusei Kikuchi. The highly regarded 27-year-old lefty just signed with the Seattle Mariners on a 4-year deal, with options to make it a 7 year deal for potentially $109 million dollars. It's now been widely reported that the Toronto Blue Jays made a very strong push to sign Kikuchi.
Wait, what…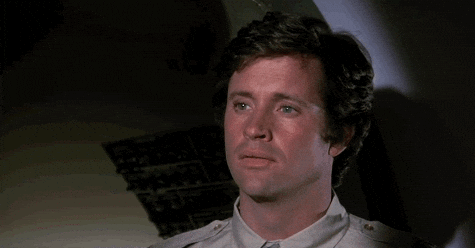 Let's get this straight. If the Blue Jays made a 'strong push' to sign Kikuchi, their offer would have been comparable to the offer he signed in Seattle. So let's settle on roughly $80 million for shits and giggles. $80 million dollars to a player who has never pitched an inning in the MLB. Who would have to get acclimated to living on the other side of Earth, and did I mention he's 27 and has never pitched an inning in the Majors.
Talk about uncertainties Team Shatkins, this guy is laced with them.
Why try and make this move? You have a roster in 2020 where you currently only have one player 'actually' signed to a contract in Lourdes Guerriel Jr. Sure, they have a ton of guys going to arbitration, but if you look at their depth chart, they only currently have $2.93 million coming off the books for LG Jr and also throw in $14 mill headed Tulo's way as part of his buy out. The rest of his money comes off the following season. Because of this flexibility, why would you decide it's a good idea to lock up a wildcard from Japan and potentially handcuff further moves.
It makes absolutely zero sense for the Toronto Blue Jays to attempt to sign Yusei Kikuchi.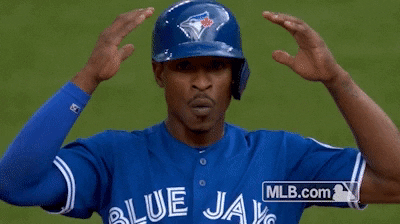 Team Shatkins have supplied us with several head-scratching moments since they arrived. Preaching athleticism and versatility and then signing Kendrys Morales a month later is one that stands out for me. Or acquiring names like Mat Latos, Gavin Floyd, Jarrod Saltalamacchia, Rob Refsnyder, Jaime Garcia, Nick Tepesch, Gio Urshela, have left us all quite confused. For all of these moves, there has been some worthy of applause, don't get me wrong, however, sending a boatload of money to a pitcher who has never stepped foot on an MLB mound when your team is at a legitimate crossroads makes absolutely zero sense to me.
That's it for today's at-bat. Thanks for stopping by.