Just for today, I am going to give team #shatkins a bit of a break. Toronto fans are trying to break Twitter by ragging on team #shatkins today, and they may well deserve the fan rage. I on the other hand, have decided, I am going to jump to a completely selfish conclusion for the Sanchez deal, because for today, it makes me feel good.
So save your #fireshapiro campaign for another day Dean, and bask in the wonderfulness of this fan take. This will make you feel good today too.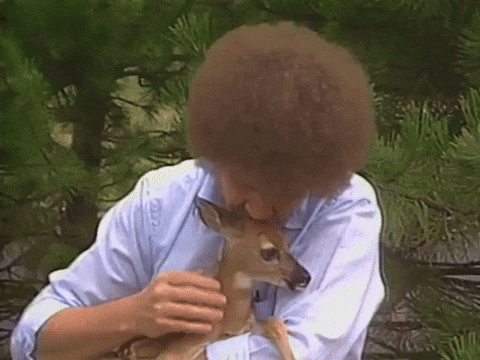 As you guys have well covered on the articles and podcast, #shatkins hated Stroman for his antics of pretending to love all that was Toronto and Canada, while making them out to be a useless bunch of front office fools. Nothing made everyone happier than to imagine #shatkins calling him in, sitting him down and extolling all the wonderfulness of moving him back to his home in New York, what a great feel good story and warm feeling he must have felt…. for about 4 seconds before the dreaded four letter word… Mets.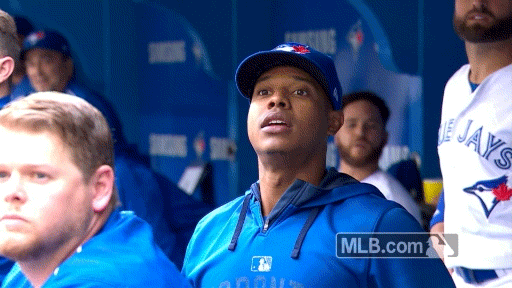 Fuck yeah… be honest, every single one of you out there probably role played how you might have handled your own little evil 'I hate Stro' face to face. Loving every second of the little worm glowing… then absolutely losing his shit!
Oh to be a fly on the wall of that clubhouse moment.
Marcus Stroman on his way out of the #BlueJays clubhouse pic.twitter.com/PS4lSgXEBe

— MLB Trade Deadline (@MLBDeadlineNews) July 29, 2019
So…. here's my thoughts. What better way to follow that up, than by twisting the knife even further and dealing his buddy Sanchez to Houston.
This was so premeditated.
I imagine the scene in Shapiro's office, #shatkins looking at each other and thinking where is the worst place we can send this one, and the best place we can send that one.
I think Shapiro felt bad for Sanchez and his bad luck over the years. He took a look around the league and thought; "You know Ross, Houston is probably the best Organisation for reclamation projects. I don't give a shit if we don't get anything back, send Sanchez there. Whatever makes the other prick suffer even more!"
So fans… cool the hate brakes, at least for today, don't worry about the prospects that came back. Prospects who wont pan out for another few years or so. Do you really care? Enjoy the younglings we have now. Grow with them.
Bask in the wonderful thought of how #stroShow must be feeling about his under .500 Mets today.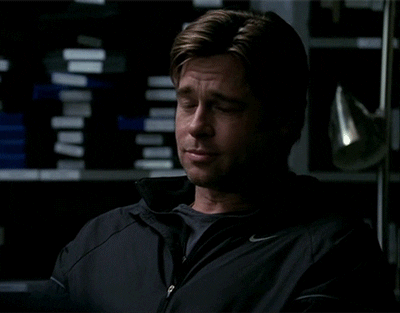 Then imagine Sanchez getting his World Series ring with the now league favorite Astros.
That thought makes me smile. Well done #shatkins