Aaron Sanchez and Joe Biagini combine to throw a no hitter tonight.

The guy Toronto got for them… Derek Fisher pic.twitter.com/h5vvSHaHQN

— Jim Richards Sh🎙wgram (@JIMrichards1010) August 4, 2019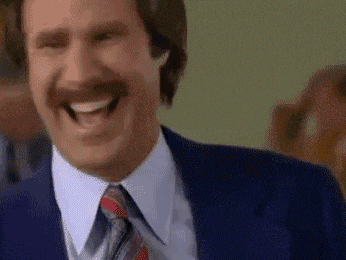 Aaron Sanchez, Filthy 85mph Changeup. 😷

Apparently, Strom just has to look at a pitcher and they become unhittable. pic.twitter.com/O3zNueCcfb

— Rob Friedman (@PitchingNinja) August 4, 2019
#Astros GM @jluhnow celebrates the 2nd no-hitter in Minute Maid Park history, with his new acquisitions Aaron Sanchez and Joe Biagini throwing 7 of the 9 innings. #TakeItBack pic.twitter.com/rIdP8gymA3

— Ben DuBose (@BenDuBose) August 4, 2019
Derek Fisher went hitless broke his entire face on a routine flyball.
Sanchez and Biagini combine to throw a no-hitter in Houston while Stroman was channeling his inner Ozzie Smith for the Mets.
I'll be doing this throughout the playoffs and for the remainder of the season.
Fuck, this was awesome.  Poor bastard.  Tough start.