The Vladdy Jr era is here folks! It's really happening.
Today he was called a potential Hall-of-Famer 1000000 times, and one MLB analyst even mentioned he could be the best player to ever play baseball.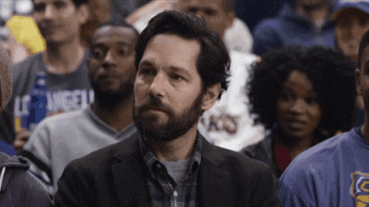 One day at a time, but it's a wonderful site to finally see the ride is beginning. This is a day the Guerrero family has been waiting years for. Leave it up to Pops to hit us in the feels.
To Vladdy,
Love, Tu padre pic.twitter.com/mIjj2EkywQ

— MLB (@MLB) April 26, 2019