Josh Donaldson can change the weather and the entire MLB is currently enjoying his rain delay.
The Bringer of Rain belted another home run for the Atlanta Braves as not only do the Braves continue their push for a deep playoff run, Donaldson is enjoying himself some success during a contract year. The offers will come, for now, JD is only concerned about smashing baseballs and carrying umbrellas. This is gold.
Meanwhile, the Blue Jays return for JD, Julian Merryweather has only pitched 6 innings since the deal and has allowed 9 hits and 6 earned runs.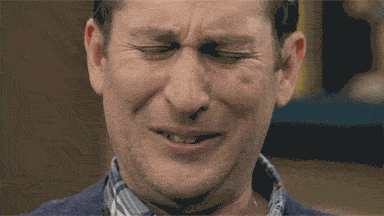 Vladdy Jr is creeping up the leaderboard for errors by a 3rd-basemen, imagine the Blue Jays lineup with JD at 3rd and Vladdy Jr at 1B?
What about this one? Bo Bichette and Cavan Biggio both impressed during the spring, what if the team kept Donaldson around, and actually broke camp with their best lineup and played 162 games.
This year could have been full of sunshine and rainbows.
Instead, we enjoy the showers.