Vladdy Jr, Pete "Poops at Parties" Alonso and the rest of the crew put on an amazing display of power Monday night in Cleveland.
However, even though the juiced balls were travelling to the moon and the place was going banana-lands, it doesn't compare to the precision, soft touch, and hand-eye that's needed to win this:
Yeah the Home Run Derby is cool, but nothing is more electric than the Korean bunting contest. pic.twitter.com/h5Acu4o34O

— Jacob Resnick (@Jacob_Resnick) July 9, 2019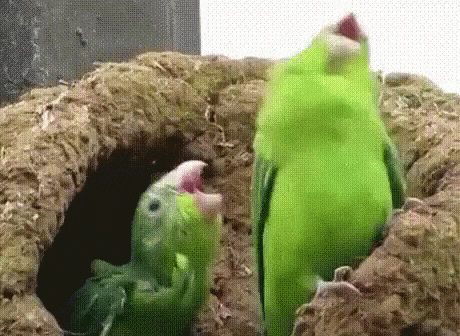 Was this real life?