The Toronto Blue Jays continue to struggle as after Saturday's loss to the Diamondbacks, the team now sits at 23-41. And if you ask GM Ross Atkins, he would confirm he's surprised how bad the team has faired so far this season. An almost laughable comment as Atkins is paid to evaluate the talent, and if he actually thought the team was going to pile up the wins this year, he needs to hand over his credentials.
Instead, he's quietly given a one-year extension…
Regardless of your thoughts on his job status, Atkins focus over the next few weeks will be trading Marcus Stroman, and it appears the Yankees have made it clear, they want in.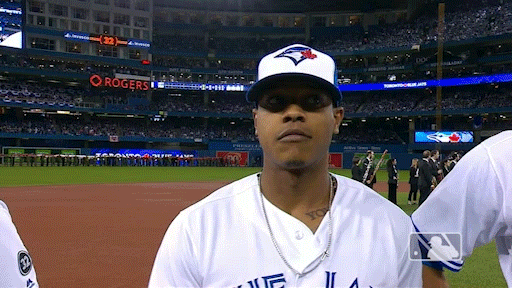 Stroman's numbers don't necessarily scream a valuable arm, but the truth is, somehow he is. Despite the 3-8 record, and only 63 strikeouts in 81.2 innings, the New York native is still under team control for a couple more seasons and teams would be willing to pay. The Yankees would have to pay a steep price with an in-division deal, however, with the completed JA Happ deal last season, the team has shown they are willing to do so.
According to the New York Posts', Joel Sherman the Yankees could be ready to get serious with their push for Stroman.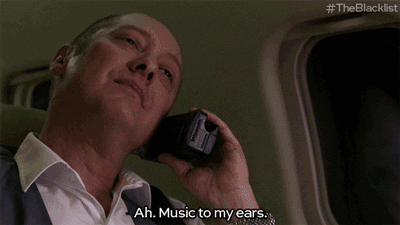 Alright, Blue Jays fans, what are your thoughts? Make the deal and fleece the Yankees for two of the best pitching prospects or keep Marcus Stroman and hope he can turn it around next year when the team will be slightly more developed, and ready to compete from day one of the season.