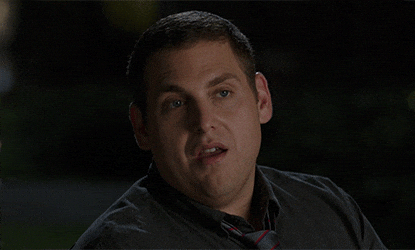 The IG Model Girls who showed their boobs in the 7th inning of game five of the world series have been banned by MLB indefinitely.
Julia Rose And Lauren Summer showed their boobs on international TV while Gerrit Cole delivered a pitch and it's easily been the biggest post at deanblundell.com since Kawhi came back to sign, then left (that's what happened).
The best part about what @JuliaRose_33 did at the World Series last night is this guy's reaction right here… pic.twitter.com/d4edAdcMQc

— △⃒⃘ (@ItsPaoloni) October 28, 2019
World Series Game 5, girls flashing their tits! Lmao! pic.twitter.com/clv1xIbxLC

— Moretreats (@iMoretreats) October 28, 2019
How about this guy who apparently has never seen breasts before and the woman behind him who probably thinks he's a pussy.
Well, he'd be HORRIFIED I tell ya if he saw this video the ladies posted right after they flashed everyone (which they did it to raise awareness and money for victims and families who've suffered from the effects of breast cancer).
FUCK BREAST CANCER pic.twitter.com/U9zy4t8RGy

— Kayla (@spicystepmom) October 28, 2019
The girls are on a bit of a mission and plan to get their hooters on TV as many times as they can to drive people to @SHAGMAG_ which is a twitter handle Julia is involved with that tells women to haul em out, and keep breast health top of mind.
She also likes to do other things topless.  Like driving around with her seatbelt on, so how could you not rally behind this young woman and her higher purpose.
Safety first 😇 pic.twitter.com/9mmGPwilji

— Julia Rose (@JuliaRose_33) September 24, 2019
She was banned by MLB today and chances are, she'll never be allowed into a professional stadium very soon if she keeps this up.  And if she does, we'll be there.
Shit. pic.twitter.com/8YepMP4eA1

— Julia Rose (@JuliaRose_33) October 28, 2019
Nudity with a purpose.
I think this guy missed the point but people interpret art differently.  Live and let live, indeed.