Are you ready for some heavyweight action?  Of course, you are.  UFC Fight Night 146 is airing on TSN in Canada, and they got the hookup.  Now listen up: Derrick Lewis' (21-6-1) nickname is "The Black Beast", you with me so far?
And Junior dos Santos' (20-5) nickname is "Cigano", which means…well I don't actually know what that means but I'm assuming it translates roughly to "Knockout Artist".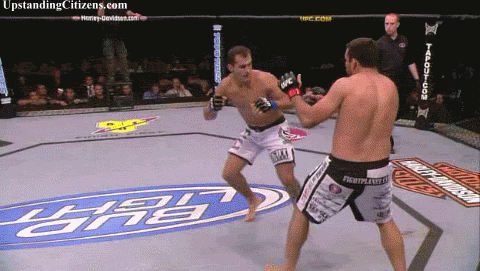 Here's some highlights to get your testosterone levels up in advance of their main event meeting Saturday night starting at 8:00 PM EST, going down live from INTRUST Bank Arena in Wichita, KS.
And as always, I will be live-tweeting the event and dropping gems like these on ya:
When the translator thinks he won too 🤣 #ufc235 pic.twitter.com/LlWeb0VEpP

— Jimmy the Prince 👑 (@jimmytheprince_) March 3, 2019
See you there fight fans and casual fans of violence alike!