According to Shams Charania of The Athletic, the NBA tested 546 players the week of Nov 24-30 and 48 players have tested positive.
Everyone across NBA expected a number of positive tests because players are reentering their markets and restarting the league's cohesive health/safety protocols. This is part of the process and similar to when players were tested in-market prior to the July restart in Orlando. https://t.co/kRm5X9avQQ

— Shams Charania (@ShamsCharania) December 2, 2020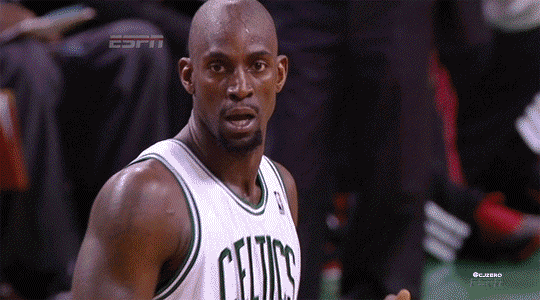 Almost 9% of the players tested showed up positive, and the good news is nothing to this point appears to be too serious regarding anyone's health. The coronavirus certainly doesn't discriminate and even if you are in great physical shape it can still take your life, so let's hope nothing crazy comes out of these tests.
The new Covid health protocols in place from the league states 'anyone who has returned a confirmed positive test during this initial phase of testing in their team's market is isolated until they are cleared for leaving isolation under the rules established by the NBA and the Players Association in accordance with CDC guidance'.
While it's been reported two Golden State Warriors tested positive, the league does not disclose who the players were who have the virus.
We wish everyone involved a speedy recovery.