James Harden has taken over all NBA headlines with his latest antics in Houston. From declining $50 million per season, to requesting a trade because of the ownership's ties to Donald Trump, Harden has been all over the news.
While word is he apparently wants to head to the Brooklyn Nets to team up with Kevin Durant and Kyrie Irving, one ex-NBAer sees the Toronto Raptors as the perfect landing spot for Harden.
I don't do the math, the best place for him to win and is Toronto. Hands down. Think about the organization the development the players the culture he would get everything he needs! https://t.co/ln2ESGxOSU

— Channing Frye (@channingfrye) November 17, 2020
That's right folks, Channing Frye sees the Raptors as the best place for Harden to get everything he's looking for and more. The Raptors have a ton of their own business to take care of, but one things for sure, Raptors President Masai Ujiri is not afraid of making a bold trade to send shock waves throughout the league.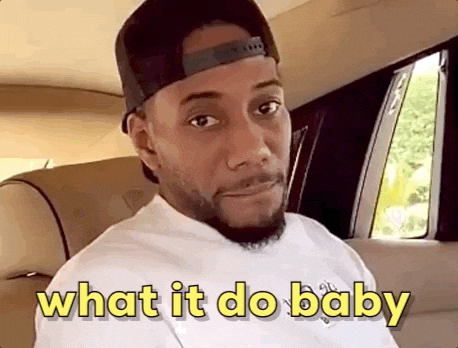 While the Raptors are currently engaged in contract talks with free-agent Fred VanVleet, perhaps a sign and trade deal could be worked out between the two clubs. The Raptors would likely have to include a number of other pieces of course, names like Norman Powell and OG Anunoby would likely interest the Rockets.
If it's not Brooklyn, perhaps James Harden takes his talents north of the border. If it was up to Channing Frye, this would be his fairy tale ending to Houston's current nightmare.