Dublin Dave here… with another fan take.
You guys know my situation… I think. Just to bring some of you up to speed. I am originally from Toronto, grew up mostly in Aurora. Went through various jobs and courses and eventually made my way out to Cruise Ships. It was out there that I met my lovely wife Jane who is Irish. When it was time to settle down I was happy to try things over here in Ireland. That was 17 years ago! Holy shit time flies. I'll bring you more stories of Dave as time goes on, there are a lot of twists and turns to tell. Another time though.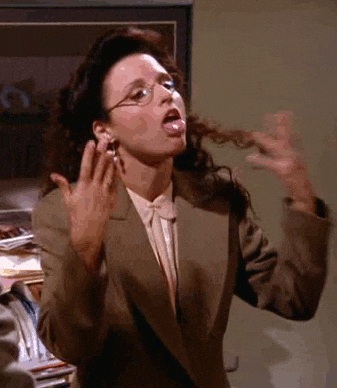 The point of uhhh, pointing out Ireland, is in order to remain a truly loyal Torontonian I have to do things like sleep for a couple hours, set the alarm to wake up for 2:10am game starts and three hour sessions before crashing again for a couple hours only to be woken by the kids…. rinse and repeat.
That was my game plan last night… no way I was going to miss out on the celebration that should have taken place. Today I have been listening to a lot of Sports Radio over there and in the US. There are a ton of takes and theories as to why Toronto is not experiencing a winning hangover today.
One thing all of us seem to be dealing with is the infuriating situation of being lumped in as a whole as insensitive pricks who cheered and laughed at that unfortunate KD injury. We are hated, again… being dragged through the sporting coals again.
More asterixes
Yep, that's what this would have been, more Asterixes in the record books.
So why do I think Nick is a genius? Well, if we are going to deal with all these crazy stories, conspiracy theories and bashing we might as well create one of our own. I have one for you.
Like he has done many times this post season, Kawhi takes over and singlehandedly swings the game to our side.
He got us up 6 with 3 minutes, we all saw it with open mouths. We have all the momentum swinging our way and then… a timeout. Not by the Warriors to try to stop the run, no by Nick Nurse… to 'rest' his players? Huh? Initial reaction, by all of us fans, media… everyone was WTF! Everyone is pointing the finger at him today and the class act he is is standing up and taking it. As a true coach should.
Me, I think it was genius.
I know, you are all going to say, teams don't intentionally lose games.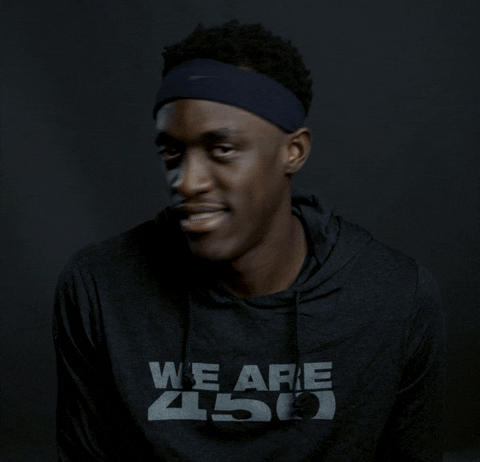 Of course they don't. Well, when Lowrey threw up that almost Mirror image shot, opposite corner as the 4 Rimmer heard round the world. Only to miss… you can thank the basketball gods for that miss. You don't want it this way…. not on a night like that.
I'll bet you Nick Nurse what happy he missed. Who would want to win under all the circumstances that played out that night? How many ***** feckin asterix's ***** would there have been?
KD not playing the first four games**
KD coming back and having that terrible injury***
Some Toronto scumbags laughing and cheering the injury ****
Winning on a lucky hail-mary shot *****
Sure for us Torontonians it may have led to mass hysteria and a street party to end all street parties. Like I said… genius. Go back to Oracle and win a proper game, without all the drama that played out last night. It might just reduce some of the **** in the record books.
Thankfully we have some very classy players on the Raptors who did everything they could to respect KD when he went down and tried everything they could to shut the scumbags up. Thanks to them, there might still be a couple basketball fans left in the US that don't completely hate and disrespect us.*
Remember this was all in fun… a FAN TAKE… scumbags.
Cheers all, until next time. Go Raptors!
*Not likely