Kyle Lowry Underwent Injections on Back Injury, No Timetable for Return https://t.co/xOkaIBGbiY pic.twitter.com/x9VuH4nDLI

— Muhamed Wason Whale (@Muhamedwason) January 1, 2019
The Raptors announce Kyle Lowry had pain-relieving and anti-inflammatory injections in his back last week at Hospital for Special Surgery in New York. pic.twitter.com/RKhm5vV5mP

— Tim Bontemps (@TimBontemps) January 1, 2019
"Hospital For Special Surgery In New York" doesn't sound awesome for the floor general for the best team in the NBA.
Other than is 14.4 ppg this season(career avg), Lowry is having his best season as a pro in every major offensive and defensive category.
Kyles averaging a career-best year in:
Assists
Turnovers
Steals
Rebounds
Not playing hero ball in the dying seconds of the game
Credit for being able to play with Kawhi too.  Not that playing with the best player in the NBA is hard, but Kyle was supremely butt hurt when Demar left town but clearly understands Kawhi is a far better player than Demar.  I often wonder how those late night conversations go with Demar and Kyle now.
Demar:  "So you won again huh?"
Kyle: "Yeah.  It was OK."
Demar: "OK?  You guys have the best record in the NBA!"
Kyle: "Yeah, I guess so."
Demar: "What's it like Playing with Kawhi?"
Kyle: "Not bad I guess.  He's pretty good."
Demar: "Man, fuck you. You're playing me!"
CLICK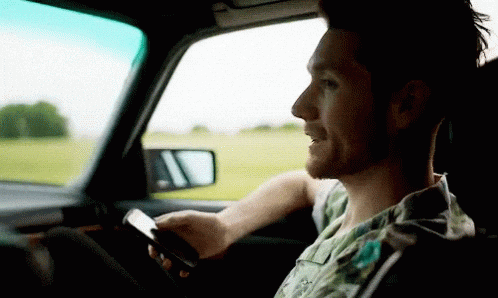 I digress.
Bummer cuz Lowry was complete fire this year.  Bummer for him.  Not for Van Vleet, and If my 'next man up' theory holds true, Freddy emerges as a stud, Delon becomes the new Freddy and Kyle get's good and healthy for a title.  After the Raps win The Finals, trade Kyle for cap space, pay Kawhi all the cash and some human kidneys and bring us more meat.
See, we've turned a positive into a negative into a positive.
Happy New Year and you're welcome!