Everyone's favourite NBA insider Adrian Wojnarowski has made a couple of appearances on television recently discussing who might be on the move.  Kyle Lowry is a name that was brought up multiple times, and now that December 15th has passed, players who were signed to contracts this past offseason are now eligible to be traded.  That opens up a pool of roughly 150 players who can now be traded before the trade deadline in early February.  A potential move sending Lowry to Minnesota wouldn't necessarily involve one of those players, but NBA trade season has unofficially begun.
Are the Raptors Contenders?
First, the Raptors and Masai Ujiri have to decide if they are going to focus on trying to contend for a championship this season or focus on building for future success and build a new team around Siakam, Vanvleet, and OG.  With nearly $50 million in cap space between Serge Ibaka and Marc Gasol expiring at the end of this season, the Raptors have options, but unloading Kyle Lowry would be a sign that the Raptors are more focused on the latter rather than the former.  Serge Ibaka could potentially be back next year on a lesser deal, but if he's looking to cash out one last time, the Raptors are better off spending some of that money re-signing Fred Vanvleet, and even Hollis-Jefferson and Chris Boucher if they are looking ahead.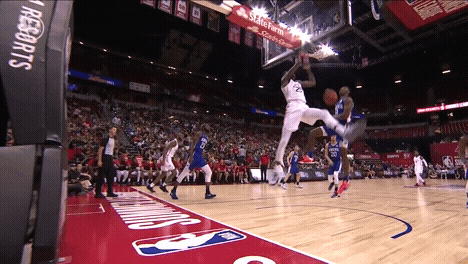 Who Would the Raptors Want?
With that being said, the Raptors wouldn't be wanting to take back any significant salary extending beyond this season, and if the Timberwolves are trying to make a run at the playoffs, they aren't going to unload one of their more valuable assets, anyways.  With Lowry's large salary cap hit, it would be difficult to put a deal together that doesn't deplete the Timberwolves roster to the point that such a deal doesn't make sense.  So if a trade does occur between the Raptors and the Timberwolves, expect other teams to be involved.
Does it make sense?
Masai Ujiri always has a plan, and if Lowry were to be moved, it would mean we are entering a new era of Raptors basketball.  The team's recent struggles should not impact their decision, and as currently constructed, the Raptors still have a good chance at making it to the NBA Finals for a second straight season.  The problem is that even if they can make it past the Bucks and the 76ers, they are likely facing either LeBron James and Anthony Davis, or Kawhi Leonard and Paul George in the Finals, and neither of those would likely go Toronto's way.  Perhaps taking a small step back for a season will pay off majorly in the coming years.  With future Hall of Fame players like LeBron, Chris Paul, and Carmelo Anthony all turning 35 before next season, the landscape of the NBA is shifting dramatically and the Raptors could find themselves at the top of the heap with uncertainty surrounding the Warriors, Rockets, and Nets, as well.
Not to mention that Giannis to Toronto rumour I keep hearing about…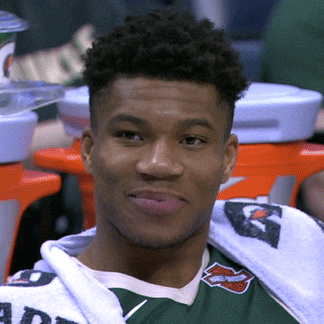 Stay tuned.
Woj & Lowe Trade Special