The Nostalgia 9  is a weekly post where I go back in time to uncover all of the things you wish you hadn't forgotten about from your past.  This is not necessarily a TOP 9, but more so just a collection of 9 things I hope you find as interesting as I do.  Gaming, music, film…I don't care.  As long as I have an excuse to write about the Attitude Era every couple of weeks, I'm in.  Feel free to hit me up on social media with suggestions for the next one!  Enjoy, dorks!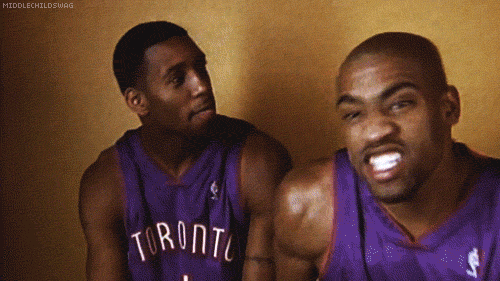 If you're new to this whole "being a fan of basketball" thing, you might not realize how deeply depressing the Raptors history has been at times.  Most of the excitement you will hear in Raptor's fans voices when they talk about the good ol' days, is the same kind of excitement you hear when someone puts Barbie Girl on at a party, it's mostly ironic.  A large part of the lack of early team success was the fact that nobody wanted to play here, and players weren't exactly shy about it. Here are 9 players not named Kawhi Leonard that told the Raptors to suck it.
BTW, he's going to the Lakers….update: I was wrong.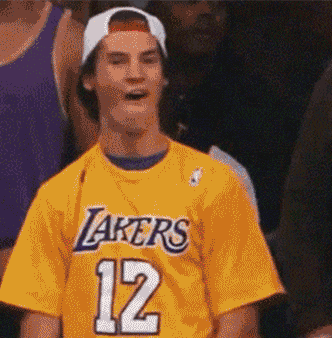 #9: Damon stoudamire
The first cut is the deepest.  After 2 seasons of excellent personal numbers and a Rookie of the Year trophy, Damon Stoudemire captured the hearts of Raptors fans immediately.  Unfortunately, the feeling wasn't mutual, as partway through his 3rd NBA season "Mighty Mouse" asked for a trade.  And so the misery began…
#8: Shawn Marion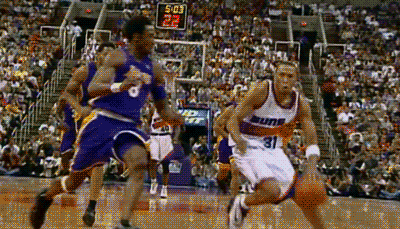 To the best of my knowledge, Marion never came right out and said he didn't want to be here, but his body language made it quite clear he was not going to be a Raptor past 2009 when they traded for him.  It's hard to blame him either, as he spent his first 9 seasons playing mostly for contending teams in hot climates like Phoenix and Miami.  He promptly spent the rest of his career in sunny Dallas, Texas before trying to steal a ring with Lebron in his final year.  By the way, Shawn Marion is one of the most underrated NBA players in history.  Facts.
#7: MArcus camby
Marcus Camby has been making headlines for all the wrong reasons lately, but he made quite a few headlines in his days with the Raptors as well.  One of the more memorable ones: Butch Carter, then the GM and not yet coach, once attempted to sue Camby for defamation of character for $5 million.  Yeah, I'd probably want to leave too.
#6: jalen rose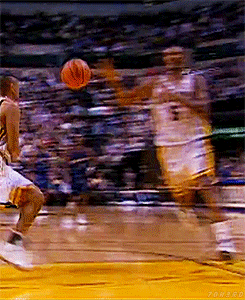 Jalen Rose was a decent 3rd or 4th option who had no problem expressing his distaste for the complications he encountered playing North of the border.  Then he married some over-sensitive 5th option "mediator" Molly Qerim and now proceeds to act like he was a Hall-of-Famer and scold us on TV every week.  And ESPN can't understand why their ratings keep dropping.  Hmm…
#5: Chris Bosh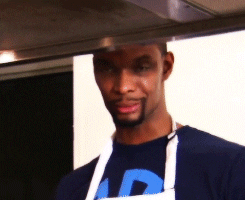 Give him some credit, as he did re-sign with the team after his rookie contract, and ultimately spent 7 seasons with the team, giving a complete effort in every appearance.  He did make some comments here and there about playing in Canada, but mostly just wanted to play for a contender.  It really wasn't a hard choice, would you rather play with Lebron James or Andrea Bargnani?  Like…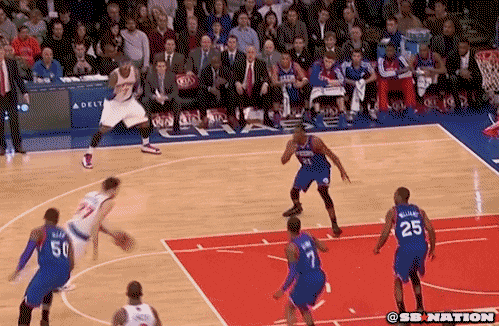 or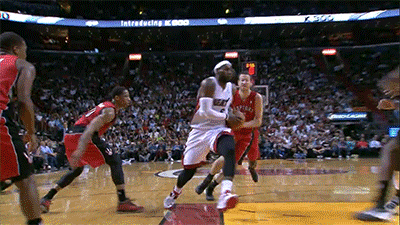 #4: hedo turkoglu
What an ass.
#3: Tracy Mcgrady
Tracy McGrady left a Toronto Raptors team that was led by Vince Carter.  Some analysts think that had they have stayed together they could have potentially been a dynasty.  I don't think that, as I feel Tracy needed to go be the number one option to realize his full potential.  If anything, I think the real tragedy is the Raptors didn't know how much of a pain in the ass Vince was going to be in the near future.  Had they have kept McGrady instead, the NBA would have been a very different place, and the Raptors might have gained the respect of the league much sooner.
#2: aLonzo mourning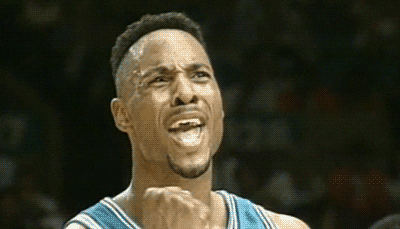 Zo was part of the trade to get that other shitbag Vince Carter out of town.  Soft-as-baby-shit Raptors management at the time, bought out Mourning's contract after he refused to report to the team.  Then they lied and said he wasn't medically cleared to play for the team.
Looked pretty good backing up Shaq and winning a title in Miami, didn't he?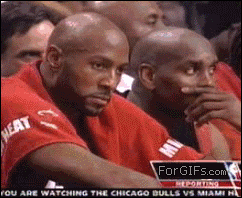 #1: Vince Carter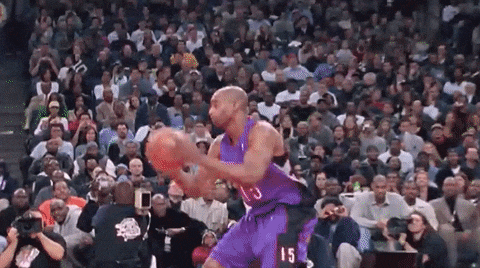 Speaking of the biggest shitbag in Raptors history, Vince Carter everyone.  One of the most lopsided trades in NBA history saw the Raptors trade a 5-time All-Star and one of the best players in the world for the Williams brothers, 2 first round picks (which are useless when your GM is a doofus), and the aforementioned Alonzo Mourning.  I've been noticing a lot of Vince love lately, and I'm rather confused.  Allow me to remind you of how much of a spoiled little brat Vince was while he was in Toronto.  A lot of people like to look back on his time with the team fondly saying "he put the team on the map".  Yeah, that's nice.  He also faked multiple injuries, said he was going to stop dunking and had a piss-poor "hurry up and trade me" attitude that forced the team's hand and ultimately took the Raptors over a decade to recover from.  Tracy McGrady wanted to be one of the greats, but his body failed him.  Vince had all the physical tools to be the next guy, but he was weak where it mattered.
In his head.  And in his chest.
And you can tell him I said that.