Obviously everyone in Raptor-land is a little down these days after Kawhi headed back to Cali, but some good-nah, GREAT news is headed your way. Patrick McCaw has re-signed with the Toronto Raptors for the upcoming NBA season.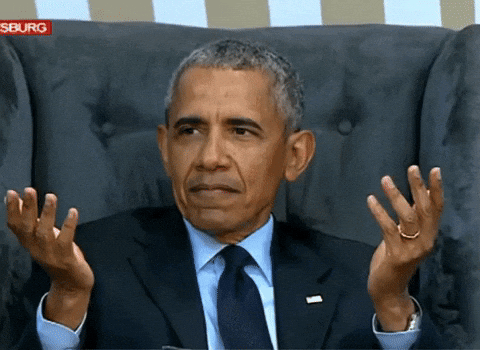 Patrick McCaw.  You know, the 3-time NBA champ who has NEVER had a season end without a Larry O'Brien trophy?  Not since Devean George have we seen this kind of dominance from a young player making the transition to the pro's so easily.  Patrick McCaw is on another level, though.  The man is a walking 3-peat, and he's the only one of his kind.  That's right.  Only one player has won an NBA Championship each of the last 3 seasons.  And his name is Patrick McCaw and he plays for the Toronto Raptors.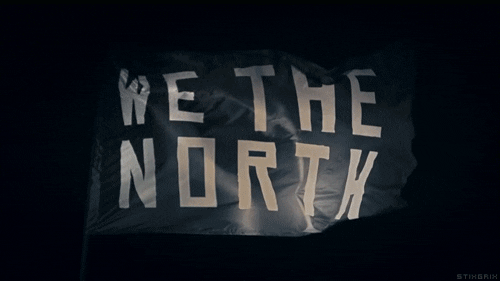 Now, I know what you're thinking…many other great players have won 3 championships in their first 3 seasons, right?  Wrong.  Let's run through a list of some of the greats shall we?
Bill Russell – Won championships in 11 of his 13 seasons, but his 2nd season was not one of them.
Magic Johnson – Had possibly the greatest rookie season of all time, but failed to repeat in year 2, before winning another in his 3rd season.
Kareem Abdul-Jabbar – Won 6 total Finals, but only 1 in his first 10 seasons.
Larry Bird – Championships in seasons 2, 5, and 7.
Michael Jordan – Didn't win until season 7.
Lebron James – "" Season 9.
Hakeem Olajuwon – Repeated in seasons 10 and 11.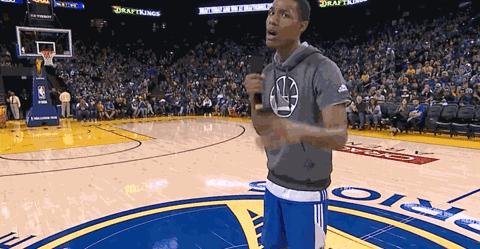 Ok, now let me guess.  You're about to tell me that McCaw barely played and wasn't a huge factor in the Finals.  Wrong again!  Did you know, that Patrick McCaw has never missed a free-throw in his 3 NBA Finals appearances?
Another fun fact: Patrick McCaw actually tied the record for greatest 3-point percentage in Finals history, shooting a perfect 100% in this past year's Finals.
Wow.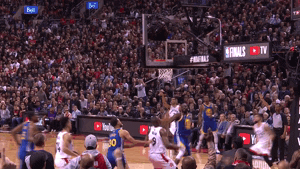 I would help you wipe that egg off your face, but I'm too busy packing my bag for next year's parade.  There is literally ZERO evidence from the past 3 years to suggest that Patrick McCaw and the Toronto Raptors are not going to win the NBA Championship next year.  So if you don't believe it…you just sound crazy.
Here's a little Finals highlight to hold you over until #1 is back on the court in a Raptors jersey this upcoming season: