The Raptors won their 14th win in a row eclipsing (sports jargon) the Nets by 1 pt,  thanks to some killer D with 22 seconds left in the 4th.
#Toronto holds on 😅

Caris LeVert misses the go-ahead shot at the death to hand the #Raptors a record 14th consecutive win ✅#NBA #Brooklyn #Nets #WeTheNorth pic.twitter.com/FKEK70GmSD

— The Bronx Cheer Basketball (@BronxCheerBBall) February 9, 2020
I love the way the streak looks on ESPN.com's sidebar, btw.
Other than Fred Vanvleet being god-like with Lowry on the bench, one of the BIGGEST reasons for the Raptors win streek? Serge Ibaka.
The Raptors were down 118-108 with 2:27 left.

They ended the game on an 11-0 run to win, capped off by this game winner from Serge Ibaka 🔥 pic.twitter.com/eF4y06lTcX

— SportsCenter (@SportsCenter) February 6, 2020
Serge is averaging 19 a game, shooting almost 50% from 3 during most of the streak and with Gasol on the shelf again, he picked a fine time to start playing the best basketball of his career.
What's the key to Serge's improved play this late(ish) is his Career?
Fitness.
Nowhere is that more apparent than Serge's Abdominal muscles
Serge is so ridiculously ripped, you can see is ab's through his shirt.  
I don't know about you, but I'm impressed/embarrassed at the same time.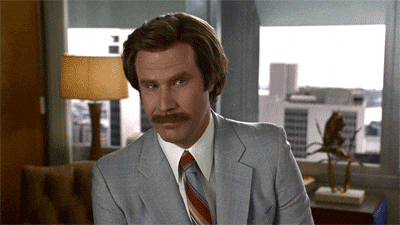 Minnesota on Monday for 15 straight.  
Looks like it shouldn't be an issue.