Where were you when the Toronto Raptors won their first NBA Championship?
On Porn Hub apparently. Get a load of this, as our wonderful friends at Porn Hub break down their traffic trends after the title was handed out in the Bay.
Source: This year it was the Toronto Raptors that scratched their way through the division and semi-finals to appear in their first NBA finals against the Golden State Warriors. It would seem that Raptor fans were anxious to see their team doing so well as traffic in Toronto dropped a massive -47% during the final match! Traffic in the San Francisco Bay area was also down by an impressive -18% at the end of the game.
After the game ended, traffic in San Francisco increased +8% above average. As Toronto's fans were still celebrating their win, Pornhub's traffic stayed -7% below average, then surged an incredible +24% higher than normal at 1am!
If you've read our recent Top 20 Cities Insights, you'll know that Toronto is the 16th highest source of Pornhub Traffic so this represents a large fluctuation in viewers during Pornhub's peak daily traffic period.
Perhaps more impressive, traffic across all of Canada was down by -31% in the final hour while the United States dropped by -10%. U.S. traffic also increased by +6% after the game, and Canada's traffic was +11% above normal levels at 1am.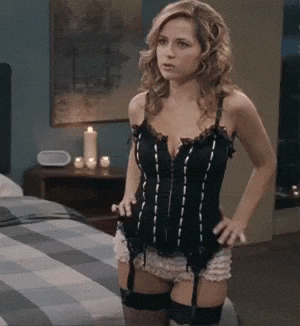 What a time to be alive!
The Toronto Raptors are NBA Champs. The city of Toronto celebrated in the streets and in the sheets.