The NBA is the greatest soap opera on television. As the news broke this week that Anthony Davis wanted out of NOLA, each GM in the league reviewed his roster and pondered the potential of acquiring the superstar power forward. As we creep closer to the deadline, the offers are starting to surface on what exactly teams are offering to pry the big fella away from the Pelicans.
in the Lakers first offer to the Pelicans for Anthony Davis, LA offered Lonzo Ball, Kyle Kuzma, Rajon Rondo, Michael Beasley and a first-round pick, league sources tell ESPN.

— Adrian Wojnarowski (@wojespn) February 2, 2019
No Brandon Ingram means no Anthony Davis for LA. Plain and simple.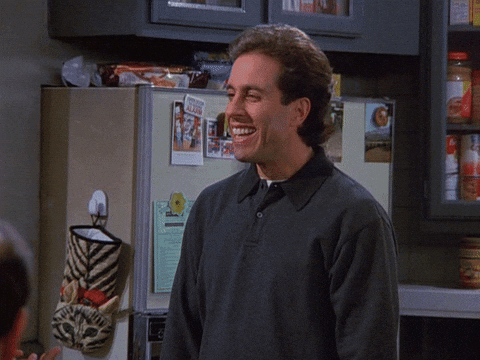 When it comes to the North, the Raptors have been reported as leading contenders with the Denver Nuggets when it comes to the offers presented for Anthony Davis. I went digging and it appears from an individual I spoke to close to team operations and Masai Ujuri's calendar,  he's mentioned that Masai Ujuri has no issues putting Pascal Siakam IN the trade offer for Anthony Davis. 8 years of Siakam or potentially 1.5 years of Davis? Worth it? Absolutely!
The Toronto Raptors were considered all in when they decided to trade DeMar for Kawhi, if they trade their best young piece, it's Championship or bust for Ujuri. I stopped by the trade machine to see if I could work out the money of the deal and from what I was able to come up with, this deal made the most sense if Siakam is indeed in play:
NOLA receives Jonas Valanciunas, Delon Wright, Norm Powell and Pascal Siakam and Raps receive Anthony Davis and SF Darius Miller. 
Lowry, Leonard, Green, Ibaka, Davis would rival Golden State's starting five and be one hell of a ride for the second half of this season. With a deal like this Ujuri doesn't give two shits about contract extensions, he just wants to win as many playoff games as possible this season and give the city and the country their best shot ever at getting fucked up at a Parade on front street. Pull the trigger, Masai!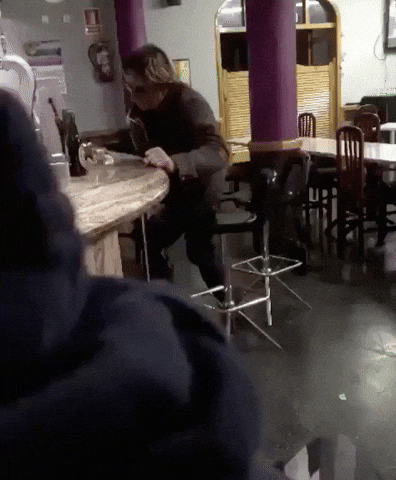 Landing two of the best five players in the league in less than a calendar year would be considered a success for any general manager in any sport. Signing them to extensions would be a god damn magic show. Raps fans shouldn't give a shit about that right now, they want to win just as bad as Bobby Webster and Masai Ujuri do. So I will leave you with the question that's burning a hole in their minds right now, Anthony Davis for a year and a half, or Pascal Siakam for at least five more seasons?