Wow!!! #WETHENORTH
I heard we getting 2million got the parade ?!?!!
Grandma I know you front row already!! https://t.co/jUj3VZg0Kf

— Kyle Lowry (@Klow7) June 17, 2019
Perfect
Kyle Lowry and Kawhi Leonard are starting the parade off right.#WeTheNorthDay | @raptors pic.twitter.com/vOQ1SZHYTF

— Sportsnet (@Sportsnet) June 17, 2019
Major humility power move by Lowry today too with the Stoudamire Jersey.  Acknowledging your greatness by paying tribute to the first draft pick in franchise history knowing you won a ring and he left town is a double-edged power move.
Lowry, repping the Raptors' first ever draft pick and his former Grizzlies teammate/mentor, Damon Stoudamire. pic.twitter.com/aYDea7mDm7

— Josh Lewenberg (@JLew1050) June 17, 2019
I've personally had enough of the Air Drake flyovers but it's a huge flex and I respect that.
Like I respect whoever paid tribute to Demar and his sacrificial lamb comments with this effigy.
It's just insanity down there RN.  They are over an hour behind right now.  Expect it to start 2 hours late.
Congrats @Raptors pic.twitter.com/WeyzXsbbFM

— andy lassner (@andylassner) June 17, 2019
THE WHOLE CITY OF TORONTO OUT HERE 🤯🤯#WeTheNorthDay | @Raptors pic.twitter.com/UK3Oe1VbNM

— Sportsnet (@Sportsnet) June 17, 2019
I just read Rookie's post and he said there's a distinct possibility this Parade will be the biggest ever if 1.5 million of you coughing maniacs make it out.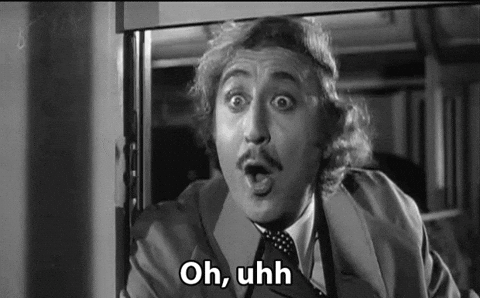 Still.  Looks cool.
— Joe Warmington (@joe_warmington) June 17, 2019