As the news broke that Anthony Davis has informed the management team in NOLA of his plans to not sign an extension, a frenzy broke out across the league. Everybody and their mothers started thinking of what type of deal it would it take to land one of the premier players in the league, myself included.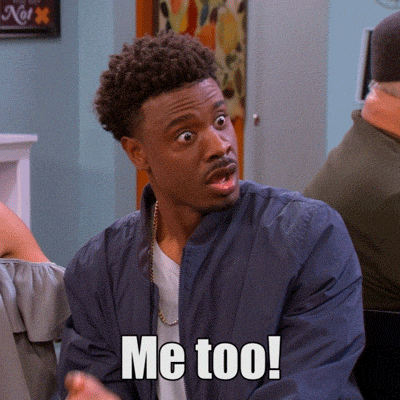 I decided to make my way to the trade machine to see if any of the deals shuffling around in my head would make sense. I have come up with 4 different deals, however, with the breaking news Davis prefers the Lakers, the last deal appears to be the most likely of the bunch.
All of these deals were graded 'successful' from the NBA Trade Machine, which essentially doesn't mean shit when it comes down to the likelihood any of them actually happening, but it's fun, isn't it?
NOLA acquire:
OG, JV, Delon Wright, Norm Powell and CJ Miles
RAPS acquire:
Anthony Davis, Solomon Hill, and Elfrid Payton
#2, a three-team blockbuster:
NOLA acquire: LaMarcus Aldridge, Marco Bellinelli from the Spurs and Delon Wright, OG and Norm Powell from the Raps
Raps acquire: Anthony Davis and also Patty Mills from the Spurs
Spurs acquire: Kyle Lowry and Julian Randle from NOLA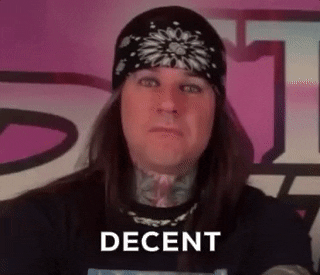 Carrying on to #3:
NOLA acquire: Kyle Lowry and Delon Wright from the Raps and Andrew Wiggins from the T-Wolves
Raps acquire: Anthony Davis and Jeff Teague from the T-Wolves
T-Wolves acquire: Jrue Holiday and Elfrid Payton from NOLA and OG and Greg Monroe from the Raps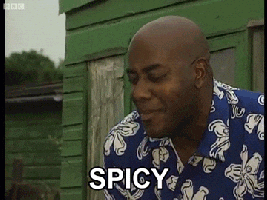 What about this one to round out another Raps deal:
Raps acquire: Anthony Davis and Solomon Hill from NOLA, along with Courtney Lee from the Knicks
Knicks acquire: Kyle Lowry and Norm Powell
NOLA acquire: Tim Hardaway JR and Kevin Knox from the Knicks, along with JV and OG from the Raps
That was fun wasn't it, make your way to NBA Trade Machine to test your theories. It appears though, that this is all a waste of time as the worst kept secret in the league is LeBron has been recruiting AD ever since he enrolled his son into private school in LA, and now AD's agent has let it be known Davis prefers the Lakers once he's able to sign there. The cat is out of the bag.
The question now is for Magic Johnson. Be patient and wait for AD to sign after next season and leave your kids alone. Or fast track the partnership with the last of my potential deals and send Brandon Ingram, Kyle Kuzma, Javale McGee and Kentavious Caldwell-Pope packing.
Why does LeBron always ruin the Raptors fun?
What could have been: