What a scene, Friday night in the 6.
DeRozan on how coming back to Toronto was like seeing an Ex for the first time: "You be like 'damn, she still fine as hell'"

— Michael Grange (@michaelgrange) February 23, 2019
DeMar DeRozan liked what he saw as he was welcomed back with open arms and if you think about it, he's the first major Raptor to leave and come back to a loud standing ovation in his very first trip home. Damon, Bosh, McGrady, Vince, nobody received an ovation like DeMar received Friday night.
Does that make him the greatest Raptor of all-time? This guy gets my vote.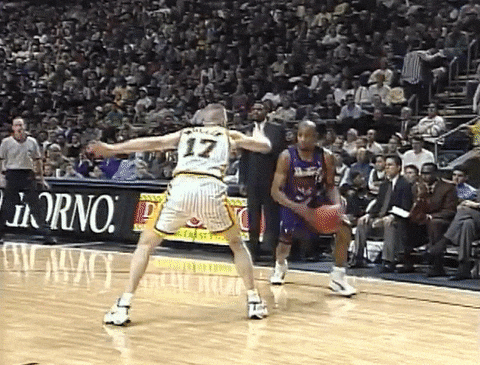 Who knows, what we do know is DeMar's costly late turnover was the difference. How fitting.
Anyone else find it weird DeMar said he hopes he gets a standing ovation?
The Raptors excellent tribute to the DeMar DeRozanpic.twitter.com/jfpKMZMGaG

— Faizal Khamisa (@SNFaizalKhamisa) February 23, 2019