Source: Danny Green slipped to the right corner, somehow forgotten by the Miami Heat.
He made them pay.
Kawhi Leonard scored 30 points, Green's 3-pointer with 22.7 seconds left — a wide-open one — became the game-winner, and the Toronto Raptors improved the NBA's best record to 26-10 by topping the Heat 106-104 on Wednesday night.
Toronto has now won three games this season when trailing by 17 points.
"We've always got a chance to come back," Fred VanVleet said.
Green had 18 points and VanVleet added 16 for the Raptors, who survived a wild fourth quarter that saw 12 lead changes and four ties. Miami had three shots on the game's final possession, with Dwyane Wade and Justise Winslow missing 3s and Wade having a chance at a tip-in that wouldn't fall.
YOU CAN'T LEAVE DANNY GREEN THAT WIDE OPEN WITH ONLY SECONDS LEFT!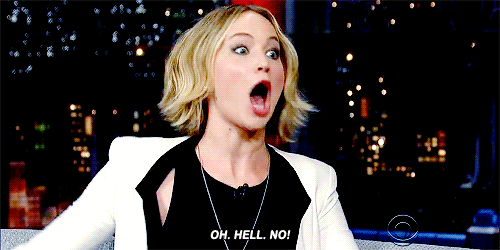 The Raptors continue to dominate the NBA and the biggest bullshit this Christmas was the fact they weren't playing the Spurs on Christmas Day.  The NBA dropped the ball and the Raps continue to try and find ways to gain some respect in the league.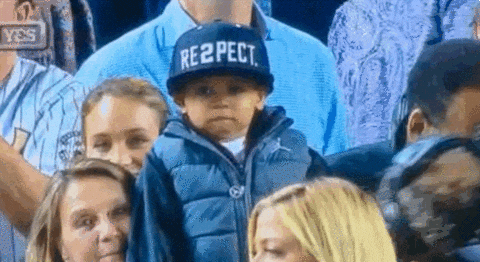 With how deep this team is, and their ability to play defence and hit the big shots when needed, they are going to win the East with ease. Especially because they have the flexibility to trade a pick and Norm Powell for another piece and add another spot-up shooter for a long playoff run.
Hot take: If you are into spending Christmas day/night at an arena watching a basketball game, prepare to have that opportunity next year in Toronto.
For now, peep the highlights, as the Raps were down 14 at the half, FVV was money in the third and the "throw in" Danny Green was clutch down the stretch.