Well, this is going to be awkward…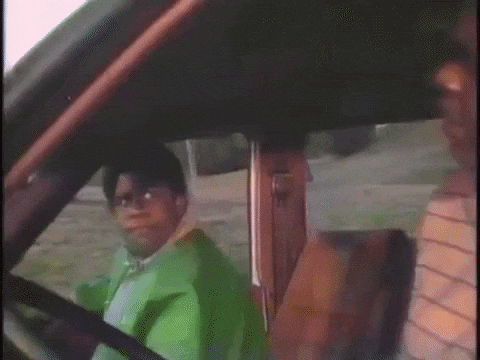 The NBA is the most entertaining league in the world because of all of the superstar movement and the blockbuster trades. And then there is shit like this…
Source: Back in 2014, PG-13 was dating Callie Rivers, Doc Rivers' daughter. Why is this a big deal? Well, during his days in Indiana, George allegedly cheated on Callie and offered to pay a stripper $1 million to abort the child fruit of his deception. Ultimately the stripper, Daniela Rajic decided to follow through with the pregnancy, according to IB Times.
And what a curious world we live in that today George has two children with Rajic, while Rivers is engaged to Seth Curry, who faced PG in the first round of the playoffs last season.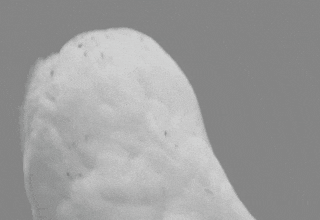 So Doc Rivers has traded away his own son and now traded for the guy who cheated on his daughter with a stripper. Just let that sink in for a minute..
The NBA is the absolute best. What other league supplies these kinds of headlines? The league is dramatic as hell and the Kardashians aren't even involved anymore.