Move over Vince Carter, we finally may have someone on your level of greatness when it comes to dunking the basketball.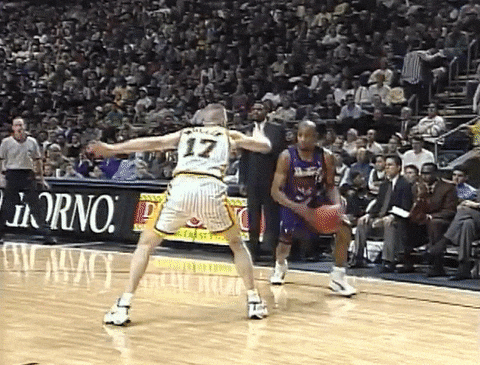 When we first launched DeanBlundell.com we told you there was a kid in high school that was turning heads with his powerful, creative, and perfectly executed dunks, who was committed to Duke and about to take over the NCAA.
Zion Williamson has been everything as advertised and Saturday vs Clemson on a national stage, Zion took it to another level with this 360 slam.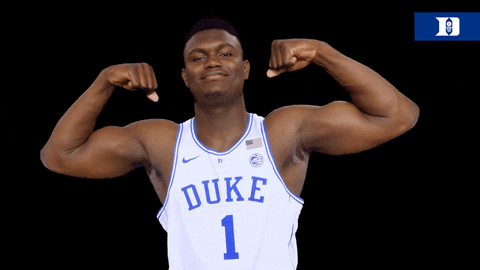 Williamson is the consensus #1 pick in this year's draft and with plays like this, he's going to be unreal to watch as the games start meaning a little bit more the closer we get to March and all the Madness that comes with it.
The 360 dunk is silly and comes at the 1:10 mark, but peep his whole highlight pack and get a taste of what Zion is capable of:
Different angle:
Zion's 360 dunk had Cameron Indoor Stadium LIVE 🔥

(via alee923/IG) pic.twitter.com/omm4FgpUsc

— Bleacher Report (@BleacherReport) January 6, 2019