Insane moment on Ravens radio as a fan tries to climb into the broadcast booth looking for a drink: pic.twitter.com/RIA8lQjk4v

— Timothy Burke (@bubbaprog) October 24, 2021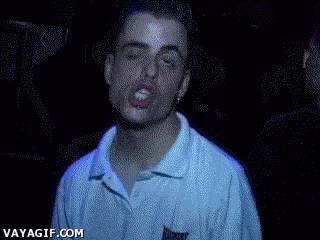 "eXuSe mE sIr i'M lOokInG fOr a dRiNk"
I get it, I've been to a Buffalo Bills game once or twice and remember very little. Baltimore is equally as wild.
Cue our drunk ass fan who decided it would be a great idea to climb into the radio booth to let the folks at home know the M&T Bank is fired up.
I think the broadcast handled it well, I really wish this was on the TV broadcast though I'd love to see this homer work his way into the booth.
Gotta love drunk football fans.