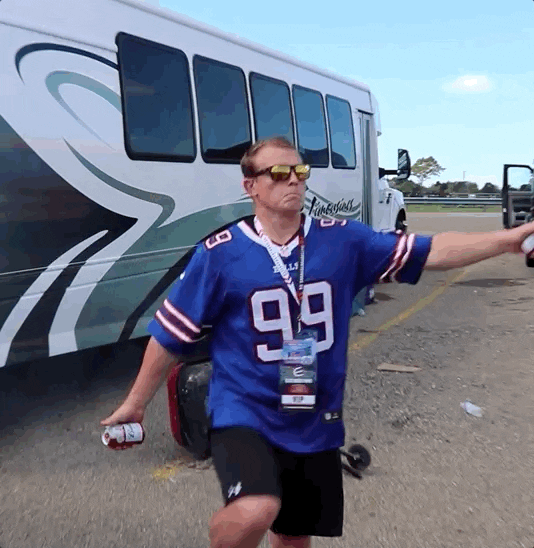 Bills fans this morning
For the record this guy isn't celebrating, he's clearly upset.
Unrestricted free agent Cam Newton has reportedly signed a one year deal worth $7.5 million with everyone's favourite NFL team to hate, the New England Patriots.
This is a huge signing for both parties, but also, clearly a trial run for Newton.
New England recently parted ways with the G.O.A.T. Tom Brady in free agency, as rumours of his soured relationships with President of Football Ops Bill Belichick and Offensive Co-ordinator Josh McDaniels surfaced.
With this move, the Patriots solidify the QB position with one of the most dangerous weapons behind the Offensive Line in the league.
For Newton, this could be the organizational structure that he needs to thrive.
Newton has the reputation of being a Prima Donna, but individualistic antics won't survive long under Belichick, who would cut his own d*ck off it were to become erect without his direction.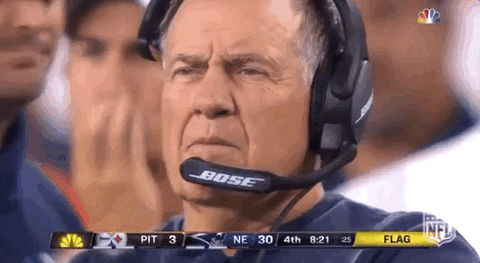 Newton is well into his playing career at 31 years of age, having made the Super Bowl just once, and suffering one of the greatest beat downs in the history of the big game.
If he buys into the team's philosophy the Pats should win their 17th AFC East division championship in 19 years, leading to more misery for the city of Buffalo who just can't seem to get the concept of successful professional sports teams.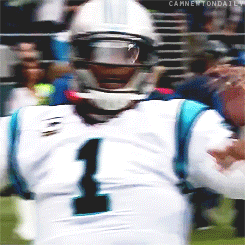 Happy Monday Bills fans