Since the only prediction I got right last week was that the Seattle Seahawks would win their game vs the Philadelphia Eagles, I won't be making any predictions in this Divisional round of football games…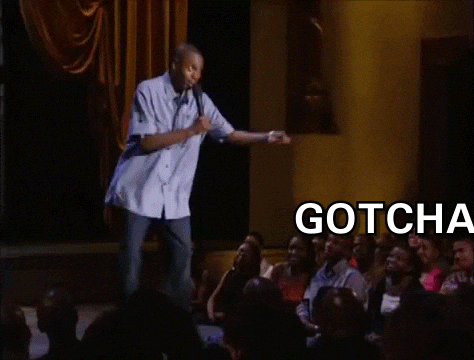 OF COURSE I'M MAKING PREDICTIONS!  IT'S ME, GONZO.  IT'S WHAT I DO.
Here we go: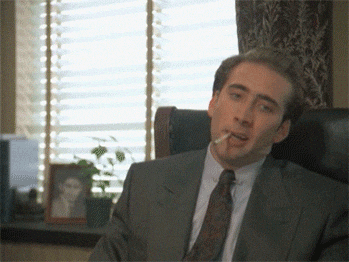 NFC
Minnesota Vikings @ San Francisco 49'ers
Kirk Cousins shocked the football world last week and won a playoff game.  That was a big boost of confidence for the highly criticized QB.  The 49'ers are one of the best teams in the NFL, they have one of the best coaches in the league, and they have home-field advantage.  Unless Jimmy Garoppolo has a major meltdown in the first playoff start of his career, I've got to go with 'Frisco.  Did I mention that George Kittle is an animal and will be player of the game?
49'ers:  31 – 24
Seattle Seahawks @ Green Bay Packers
Is that cheese I smell?  No, no, that's the smell of an upset.  The Packers aren't as good as their record states they are.  Russell Wilson doesn't get enough credit.  Aaron Rodgers will need another miraculous prayer to win what I think will be the best game of this round and a definite nail-biter.
Seahawks:  27-24
AFC
Tennessee Titans @ Baltimore Ravens
Derrick Henry rushed for 182 yards and 1 touchdown and the Titans offense still only scored 14 points!  The Defense scored a TD to get them to 20 points total.  That's not going to be good enough to beat the best team in the AFC.  However, the Baltimore Ravens are riding a 12 game win streak.  Something's eventually got to give.  Still, I have to go with Lamar Jackson and the unstoppable offense, as well as the stingy defense of the Baltimore Ravens.
Raven:  31 – 17
Houston Texans @ Kansas City Chiefs
The Texans got lucky at the end of an ugly game vs Buffalo last week where the Bills "Bills'd" the game and beat themselves.  That's why I don't see them beating the Chiefs at home in this game.  Deshaun Watson and Pat Mahomes are 2 of the most dynamic QB's in the league so this has the potential to be a shootout, depending on which Texans team shows up this week.  My money's with last season's MVP Mahomes, and the cheetah that they put a jersey on and call Tyreek Hill.  Oh yeah, Travis Kelce's not bad either.
Chiefs:  38 – 31