The NFL playoff schedule is set and it's going to be one hell of a Wild Card Weekend beginning Saturday.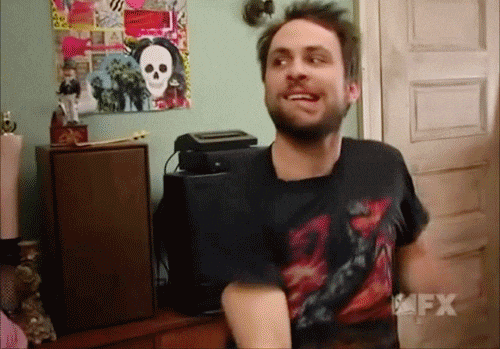 AFC
The Bills and Texans kick things off in Houston at 4:35pm EST.
This game can go either way.  The Texans have the explosive Deshaun Watson at QB and a better offense overall.  However, the Bills Defense is far and away better than the Texans.  I've got the Bills winning their first playoff game since 1995 when they beat Miami.  If they're going to do it they've got to run the ball well, limit turnovers on offense, and create turnovers on defense.  Look for Cole Beasley to have a clutch performance.
Bills 20 Texans 17
That game will be followed by the Tennessee Titans at Foxboro to play the New England Patriots.  In the past, you would say anyone going into Gillette Stadium in the playoffs as the road team can expect that to be their final game of the season.  Tom Brady is 20-3 at home in the playoffs.  But Tom isn't looking like Tom these days.  Say what you want about the Offensive line not being as good, the receivers not creating space, etc., but I've also seen Brady's laser-sharp accuracy dip this season.  The Pats were 3 minutes and 53 seconds away from having another first round bye, and blew it to the lowly Miami Dolphins.  Now they've got to go out and beat a surging Titans team led by Ryan Tannehill and an RB who I think is actually a Hummer H2 rather than a human being in Derrick Henry.
Keys to a Titans victory = successful running game, sustained pressure on Brady.
Keys to Patriots win = Successful run game, create turnovers, clock management.
Though they don't look as dominant as they have in the past I just can't bet against Belicheck and Brady.  They still went 13-3 this year and you have to believe that they can still kick it into overdrive in the playoffs.  Look for Rex Burkhead to have a big game and for old man Brady to prove he's still got it.
Patriots 28 Titans 24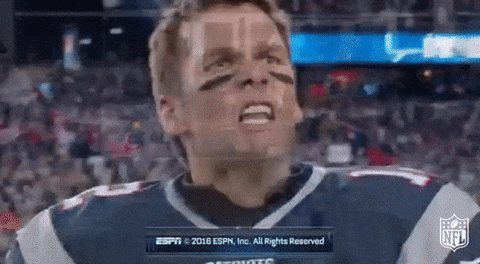 NFC
The NFC games aren't as exciting as I fully expect blowouts in these two games.
Minnesota Vikings vs New Orleans Saints
These two teams rank similar but in opposite categories when it comes to offense and defense but you just can't help but feel like the Saints are significantly better.  The Who Dat's should expect to see Brees and the boys steamroll Kirk Cousins and the Vikings.  Cousins is inconsistent.  Brees isn't.  Drew will have over 300 yards through the air.
Saints 38 Vikings 21
The Seattle Seahawks are much better than their playoff seed would lead you to believe, and the Philadelphia Eagles aren't.  The Eagles sneaked into the postseason with a 9-7 record from the worst division in football this season, while the Seahawks 11-5 was just short of their division rivals the San Francisco 49'ers.  Russell Wilson is going to dominate.  Plus Beast-Mode is back.
Seahawks 37 Eagles 20
Get your popcorn…